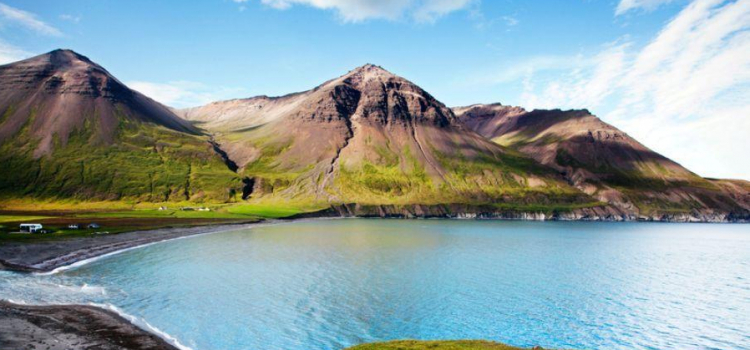 Celebrating 10 Years of Bespoke Travel!
Here at All Iceland we have been planning Bespoke and Tailor Made travel for our guests for 10 years to Iceland, Faroe Islands and Greenland. Therefore, it's safe to say that we are the Icelandic Bespoke Travel Experts!
To celebrate, we have put together a selection of our most popular Tailor Made Holiday Types. Thinking of visiting Iceland next winter to see the Northern Lights? Or do you want to go explore by car this summer and perhaps combine it with a trip to Faroe Islands and Greenland? Whatever your wish, we can make it come true.
Browse our Tailor Made options below and get planning with our Bespoke Travel Experts today!