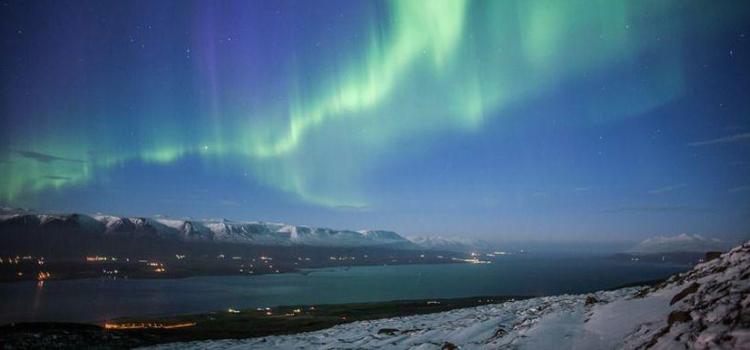 Guided Tour Offers - Save up to £709 per person!
Here at All Iceland we are in the mood to give something back!
We have some fantastic deals on Guided Tour Holidays, both for last minute travel this winter to catch the Northern Lights as well as Early Booking Offers for Guided Iceland Tours Summer 2019. We want to show you our fantastic country and what better way to do it than with an expert local guide. All you have to do is turn up and enjoy!
Below are details on our special offers and HUGE savings:
Full Price (pp. 2 sharing)
Discount pp.
Offer Price

Full Price

(pp. Single Room)

Discount
Offer Price
Best of South Iceland, 8 days (May & Sept)
£1,999
£200
£1,799
£2,464
£265
£2,199
Best of South Iceland, 8 days (Jun - Aug)
£2,110
£221
£1,889
£2,649
£284
£2,365
Iceland Country Life, 9 days (Sept)
£2,989
£330
£2,659
£3,888
£439
£3,449
Iceland Country Life, 9 days (Jun - Aug)
£3,115
£350
£2,765
£4,064
£465
£3,599
Guided Grand Tour of Iceland, 12 days (Jun - Aug)
£4,519
£524
£3,995
£5,708
£709
£4,999
Guided Iceland Circle, 8 days (May)
£1,969
£200
£1,769
£2,518
£269
£2,249
Guided Iceland Circle, 8 days (Jun - Sept)
£2,216
£237
£1,979
£3,001
£332
£2,669
Winter Tours February to April 2019
Land of Northern Lights Budget Acc. - 5 days
£1,095
£96
£999
£1,235
£106
£1,129
Land of Northern Lights Comfort Acc. - 5 days
£1,275
£156
£1,119
£1,700
£161
£1,539
Guided Iceland Circle - 8 days
£1,829
£194
£1,635
£2,298
£239
£2,059
Northern Lights Explorer - 8 days
£1,995
£196
£1,799
£2,040
£255
£1,785
But hurry.. offers are only valid if you book before the 15th of April and these are subject to availability. These will sell out so ensure you secure your space today!

Call 01904 406534 to speak with one of our Iceland Travel Specialists or email This email address is being protected from spambots. You need JavaScript enabled to view it. today. And remember, all our holidays are fully ATOL and ABTA Protected so you can travel with confidence.

today. And remember, all our holidays are fully

ATOL

and

ABTA Protected

so you can travel with confidence." }