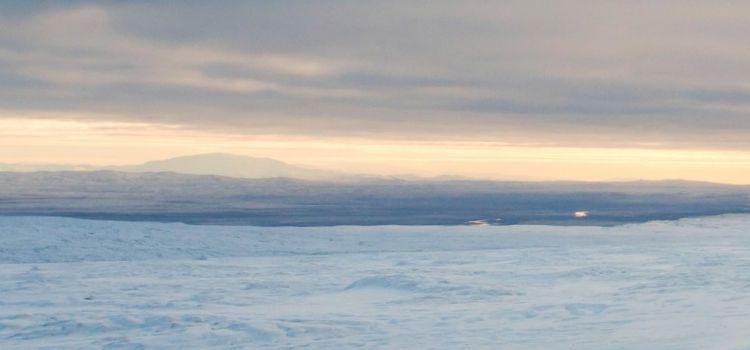 Yule Lads- Window Peeper
The Yule Lads are 13 troll lads who bring presents to your home if you've been good- or a potato if you've been bad!
Each day corresponds with a new Yule Lad, who'll stay in your town causing mischief for 13 days (make sure to keep an eye out in shopping centres or museums). Today's Yule Lad is , also known as Window Peeper.
Window Peeper isn't after any Skyr, pot crusts or sausages like his brothers. Instead, he likes to sneak around and look into windows of people's house, searching for toys. If he sees a toy he likes, he'll come in and steal it!
Kids are advised to tidy their toys away today so Window Peeper doesn't spot them. Tomorrow's Yule Lad is Doorway Sniffer.