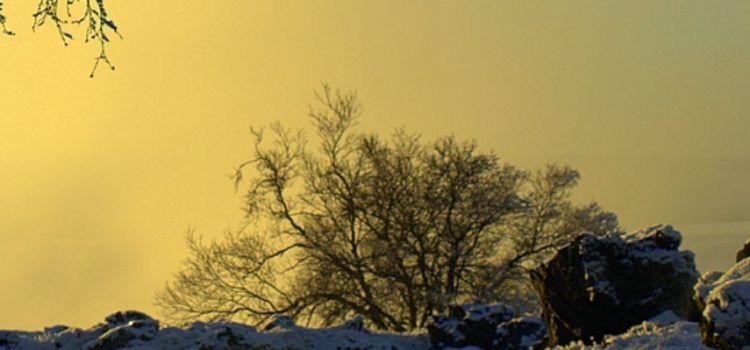 Yule Lads - The Sheep-Cote Clod
The Yule Lads are 13 troll lads who bring present to your home if you've been good- or a potato if you've been bad!
Each day corresponds with a new Yule Lad, who'll stay in your town causing mischief for 13 days (make sure to keep an eye out in shopping centres or museums). Today's Yule Lad is Stekkjastaur, or Sheep-Cote Clod.
Stekkjastaur can be found on farms, trying to steal milk from the sheep. He's easy to spot because he has stiff peg-legs, so can't really reach to get any sheep's milk from the sheep!
Tomorrow is Gully Gawk- more about him in the next post.