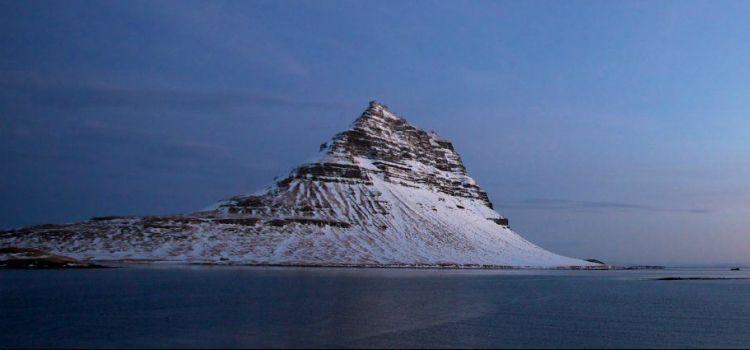 Yule Lads- Stubby
The Yule Lads are 13 troll lads who bring a present to your home if you've been good- or a potato if you've been bad!
Each day corresponds with a new Yule Lad, who'll stay in your town causing mischief for 13 days (make sure to keep an eye out in shopping centres or museums). Today's Yule Lad is Stúfur, or Stubby.
Stúfur is- you guessed it- very short, to an extent that the other Yule Lads probably make fun of him. Don't feel sorry for him though, he's just as mischievous as the rest of the bunch! Stubby's also known as Pan Scraper. He'll take pans to eat any crusts left on them, so watch out if you've made a fresh pie and left some crust on the pan!
Tomorrow is Spoon Licker- more about him in the next post.