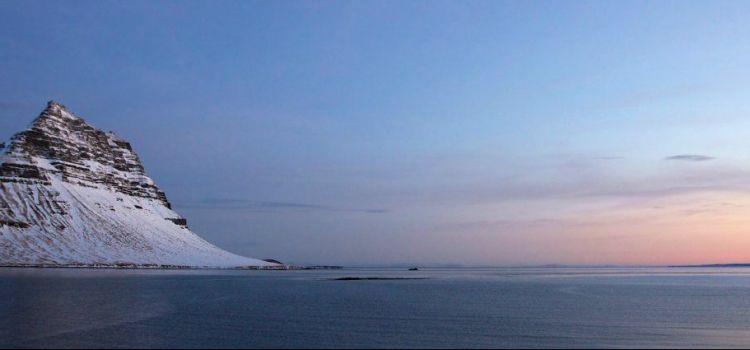 Yule Lads- Spoon Licker
The Yule Lads are 13 troll lads who bring a present to your home if you've been good- or a potato if you've been bad!
Each day corresponds with a new Yule Lad, who'll stay in your town causing mischief for 13 days (make sure to keep an eye out in shopping centres or museums). Today's Yule Lad is Þvörusleikir, or Spoon Licker.
Þvörusleikir is a very hungry Yule Lad after a very specific spoon! He steals spoons with a very long handles named Þvörurs, so he can lick what food is left on them from the day's cooking. Soup, stew, maybe some skyr- if it's on the spoon, it's for his dinner.
Þvörusleikir might like the long spoon because he's very long and thin himself- or maybe he's thin because he only eats leftovers from spoons. You can buy a hotdog to fatten up, Þvörusleikir!
Tomorrow is Pot Scraper- keep an eye out for our blog on him.