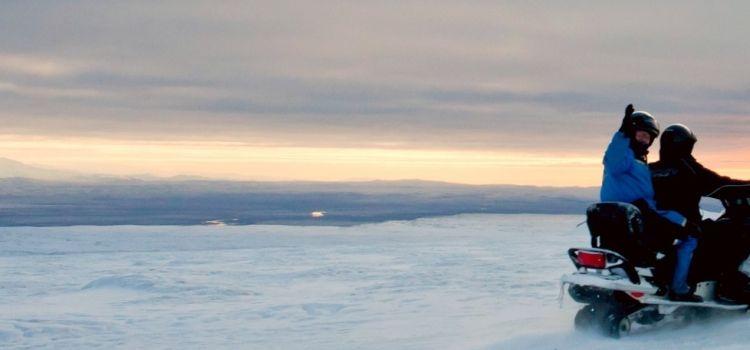 Yule Lads- Skyr Gobbler
The Yule Lads are 13 troll lads who bring presents to your home if you've been good- or a potato if you've been bad!
Each day corresponds with a new Yule Lad, who'll stay in your town causing mischief for 13 days (make sure to keep an eye out in shopping centres or museums). Saturday 19th's Yule Lad is Skyrgámur, also known as Skyr Gobbler.
Skyrgámur is always peckish for Skyr (an Icelandic dairy product which is similar to Greek yoghurt). Just buying a bowl in town isn't enough for Skyrgámur though- he likes to sneak into the pantry and gobble the Skyr straight from the tub!
If you're a fan of Skyr stock up and stash a secret supply- but watch out because Skyr Gobbler's sure to find it. Tomorrow's Yule Lad is Sausage Swiper.