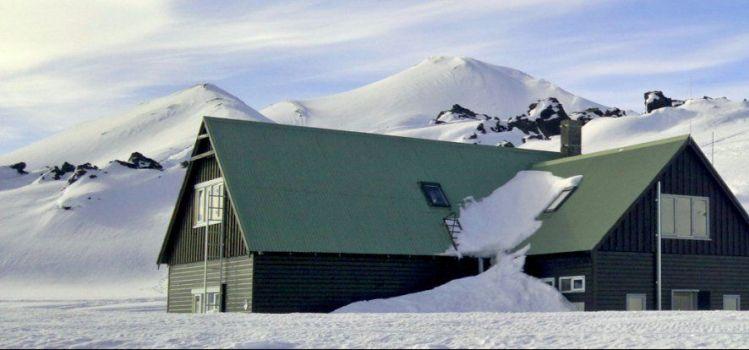 Yule Lads- Sausage Swiper
The Yule Lads are 13 troll lads who bring a present to your home if you've been good- or a potato if you've been bad!
Each day corresponds with a new Yule Lad, who'll stay in your town causing mischief for 13 days (make sure to keep an eye out in shopping centres or museums). Today's Yule Lad is Bjúgnakrækir, or Sausage Swiper.
Sausage Swiper is a cheeky lad who enjoys skulking in the rafters of people's homes. Seems a bit of a weird place to swipe sausages- won't they be in the frying pan?
Bjúgnakrækir is only concerned with smoked sausages- in olden days most households would hang their smoked meats from the rafters of their homes. These days, the only smoked meat hung up in the Christmas week is a smoked lamb- sausages are in short supply for Sausage Swiper! Luckily, he'll make do with swiping pepperoni or chorizo off the top of a pizza instead.
Sausage Swiper is a popular Yule Lad but not as well liked as Candle Stealer, the final Yule Lad- more about him later this week...
Look out for tomorrow's blog about the next Yule Lad, Window Peeper!