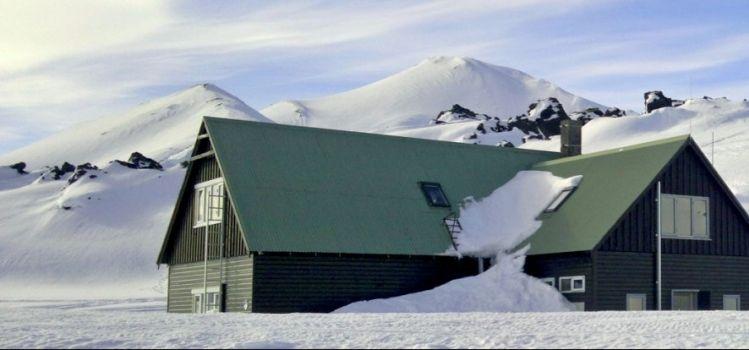 Yule Lads - Pot Scraper
The Yule Lads are 13 troll lads who bring present to your home if you've been good- or a potato if you've been bad!
Each day corresponds with a new Yule Lad, who'll stay in your town causing mischief for 13 days (make sure to keep an eye out in shopping centres or museums). Today's Yule Lad is Pottaskefill, also known as Pot Scraper.
Like yesterday's Yule Lad Spoon Licker, Pot Scraper is another scrounger of food. This time it's from pots- that leftover bit of stew you were going to eat tomorrow? Tough luck. Pot Scraper's already eaten it.
Today it might be a good idea to make your dinners in pans or use the microwave so you don't get bits of food scraped away in the night. Tomorrow's Yule Lad is Bowl Licker.