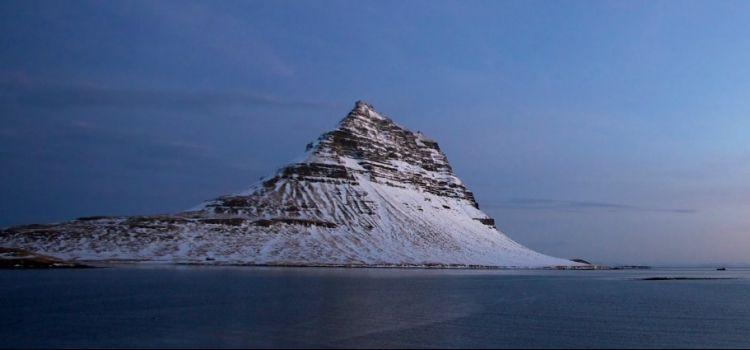 Yule Lads- Meat Hook
The Yule Lads are 13 troll lads who bring presents to your home if you've been good- or a potato if you've been bad!
Each day corresponds with a new Yule Lad, who'll stay in your town causing mischief for 13 days (make sure to keep an eye out in shopping centres or museums). Wednesday 23rd's Yule Lad is Ketkrókur, also known as Meat Hook.
Ketkrókur arrives on the 23rd, a day referred to as St Thorlak's day. St Thorlak is the patron saint of Iceland, and on this day all preparations for Christmas are finished and ready in time to celebrate on the 24th.
Traditionally people would leave cooking their smoked lamb until the 23rd- which is why Meat Hook likes to visit then. He carries- you guessed it- a meat hook, and uses it to snag the smoked lamb from unsuspecting cooks. Failing that, he'll try to grab a bit of any meat going, really!
Because smoked meats used to be hung from the rafters, normally he'd try to lower the meat hook down the chimney- although these days he might just wander into the fridge...
Tomorrow's Yule Lad is Candle Stealer- the last Yule Lad!