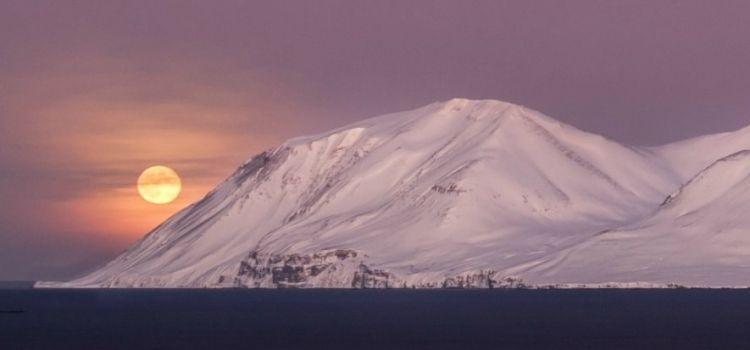 Yule Lads- Gully Gawk
The Yule Lads are 13 troll lads who bring present to your home if you've been good- or a potato if you've been bad!
Each day corresponds with a new Yule Lad, who'll stay in your town causing mischief for 13 days (make sure to keep an eye out in shopping centres or museums). Today's Yule Lad is Giljagaur, or Gully Gawk.
Giljagaur has a grey head, according to the old poems about him. He's a bit like Sheep-Cote Clod, but this Yule Lad prefers cow's to sheep's milk. He hides in wait until he can sneak into the cowshed and steal milk.
This task's a bit harder nowadays with milking machines. Watch out tomorrow for Stubby!