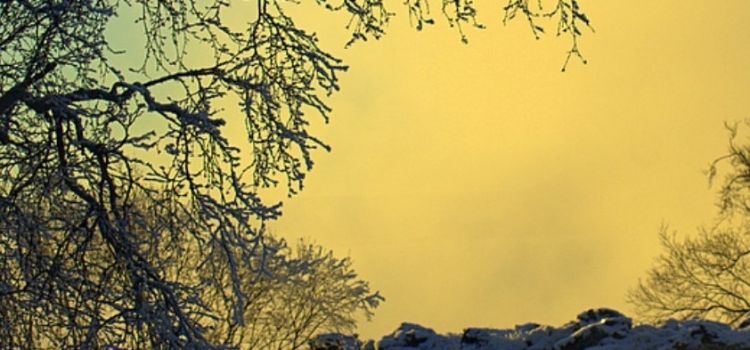 Yule Lads- Doorway Sniffer
The Yule Lads are 13 troll lads who bring presents to your home if you've been good- or a potato if you've been bad!
Each day corresponds with a new Yule Lad, who'll stay in your town causing mischief for 13 days (make sure to keep an eye out in shopping centres or museums). Tuesday 22nd's Yule Lad is Gáttaþefur, also known as Doorway Sniffer.
Gáttaþefur has a huge nose which means he has a brilliant sense of smell. He likes nothing more than sniffing around houses in search of Laufabraud, "leaf bread". Laufabraud is a type of pastry which is decorated to make a lovely Christmas treat- no wonder Gáttaþefur is after it!
Tomorrow's Yule Lad is Meat Hook.