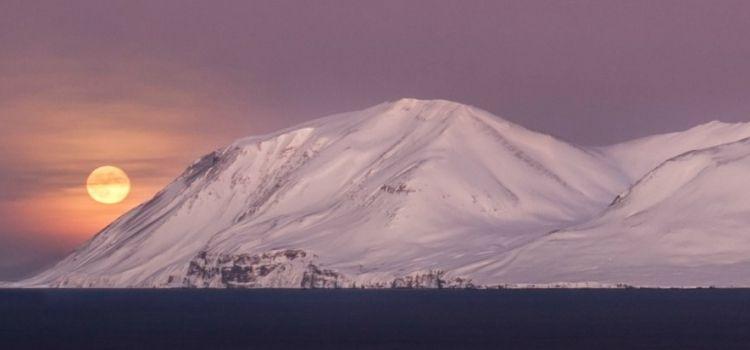 Yule Lads- Door Slammer
The Yule Lads are 13 troll lads who bring present to your home if you've been good- or a potato if you've been bad!
Each day corresponds with a new Yule Lad, who'll stay in your town causing mischief for 13 days (make sure to keep an eye out in shopping centres or museums). Friday 18th's Yule Lad is Hurðaskellir, also known as Door Slammer.
Door Slammer is generally very noisy- he enjoys making sure everybody knows he's in the house. He'll often wait until people are trying to get some sleep before he starts slamming doors. It's hard to get any peace and quiet with this Yule Lad about!
Might be a good idea to buy some earbuds for bedtime when this guy's around. Tomorrow's Yule Lad is Skyr Gobbler.