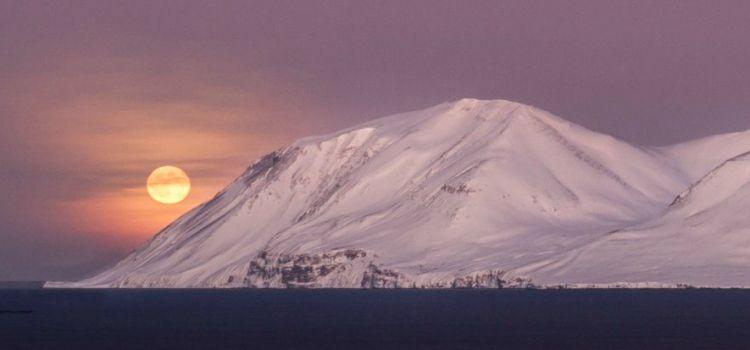 Yule Lads - Candle Stealer
The Yule Lads are 13 troll lads who bring presents to your home if you've been good - or a potato if you've been bad!
Each day corresponds with a new Yule Lad, who'll stay in your town causing mischief for 13 days (make sure to keep an eye out in shopping centres or museums). Thursday 24th's marks the arrival of the final Yule Lad Kertasníkir, also known as Candle Stealer.
Candle Stealer arrives on Christmas Eve, 24th December, when Icelanders primarily celebrate Christmas - so he's probably the nearest to Santa out of all the Yule Lads. He often brings the biggest present, which might be why he came out as number one in a recent poll of all the Yule Lads - no wonder!
In olden times, candles were rare and precious, especially because they were the brightest light available in dark winter hours before electricity. Children all the country over wanted their own - and so did Candle Stealer, which is why he'd follow the lucky kids who did own candles in the hope that they might put the candles down for a second. More's the pity he didn't get a chance to swipe them - that's why he comes back every year.
That's all of the Yule Lads now - you won't see them again until next year, but in the meantime behave nicely and don't leave spare food out for any sneaky trolls to pinch!