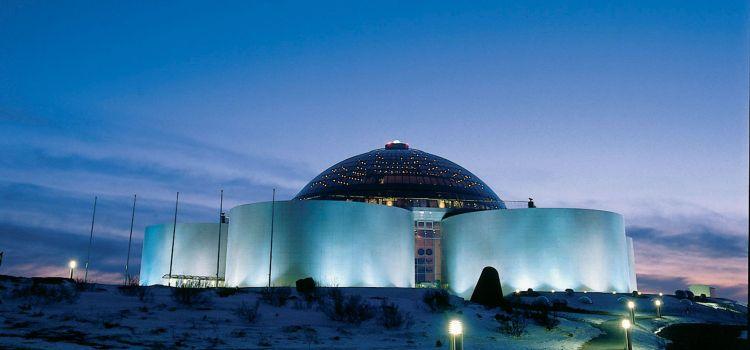 What to do in Iceland this February
Iceland is home to festivals all year round, starting as early as February. This month brings music, lights, cocktails- sounds like the recipe for a perfect weekend.
Light up the Midwinter Skies
Starting tonight (Thursday 2nd) and carrying on until the 5th, the Winter Lights Festival is an awesome way to combat the dark midwinter in Iceland. February offers an average of 7 hours' daylight every day, but don't be discouraged by the early evenings- that only means there's more time to party!
The Winter Lights Festival is made up of light installations which illuminate the night sky and several buildings in Reykjavik. In addition, the doors of Reykjavik's major museums and thermal pools will be opening their doors to visitors free of charge. Fancy something more active? The Reykjavik Ski Resort's joining in on the fun too- what are you waiting for?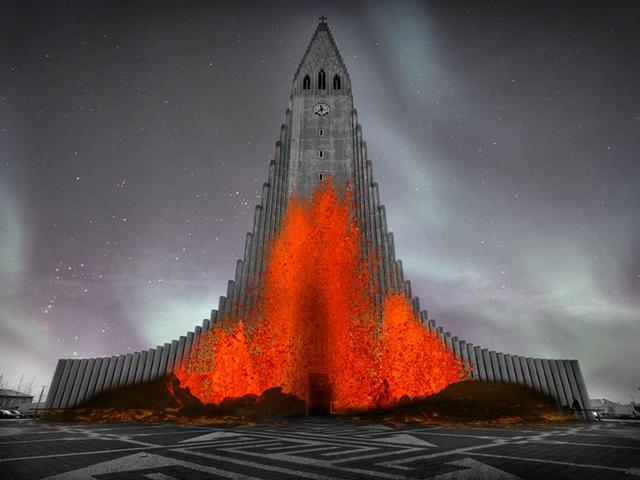 Romance in Reykjavik
When it comes to Valentines Day treats, nothing says luxury indulgement with the one you love more than a trip to the world famous Blue Lagoon. Take an in-water massage followed by some relaxation time with a drink from the bars found around the pool. The silica mud and minerals in the goethermally heated water will make you and your loved one feel pampered from head to toe.
If you and that special someone like something a bit more high-octane, head out on a helicopter adventure over Reykjavik and beyond to a secluded mountain-top. There's not much that beats looking out over the landscape from such a breathtaking height, especially when you're snuggled with your SO for the journey.
Buy the Next Round
If you buy a drink on holiday and don't Instagram it, did it ever happen? This week you can enjoy some drinks worth boasting about to your friends back home, as Iceland's capital plays host to the Reykjavik Cocktail Weekend. 1-5 February makes this festival a little over a long weekend in length, with plenty of events packed in.
As well as a tournament of bartenders and presentation of Iceland's alcohol suppliers, there are a range of specially designed cocktails for a limited time meaning you can try exclusive concoctions- or stick to an Old Fashioned, we won't tell. All Iceland advises you drink responsbly and don't forget to enjoy your cocktail with a delicious Icelandic hotdog or fresh fish dish.
Discover New Talent
If experimentation with the latest in dance and electronic music trends sounds up your street, make sure your visit coincides with the Sonar Reykjavik Festival, 16-18 February. This year's location is the iconic Harpa concert house on Reykjavik harbour, a perfect central spot for discovering brand new talent.
The building's being re-imagined with its car park turned into a nightclub for the weekend- make sure to head downstairs for sets from international DJs throughout the festival. The line-up is a fascinating one so the festival's ideal for when you and your friends have a free night in the schedule and an ear for the latest in up and coming music acts.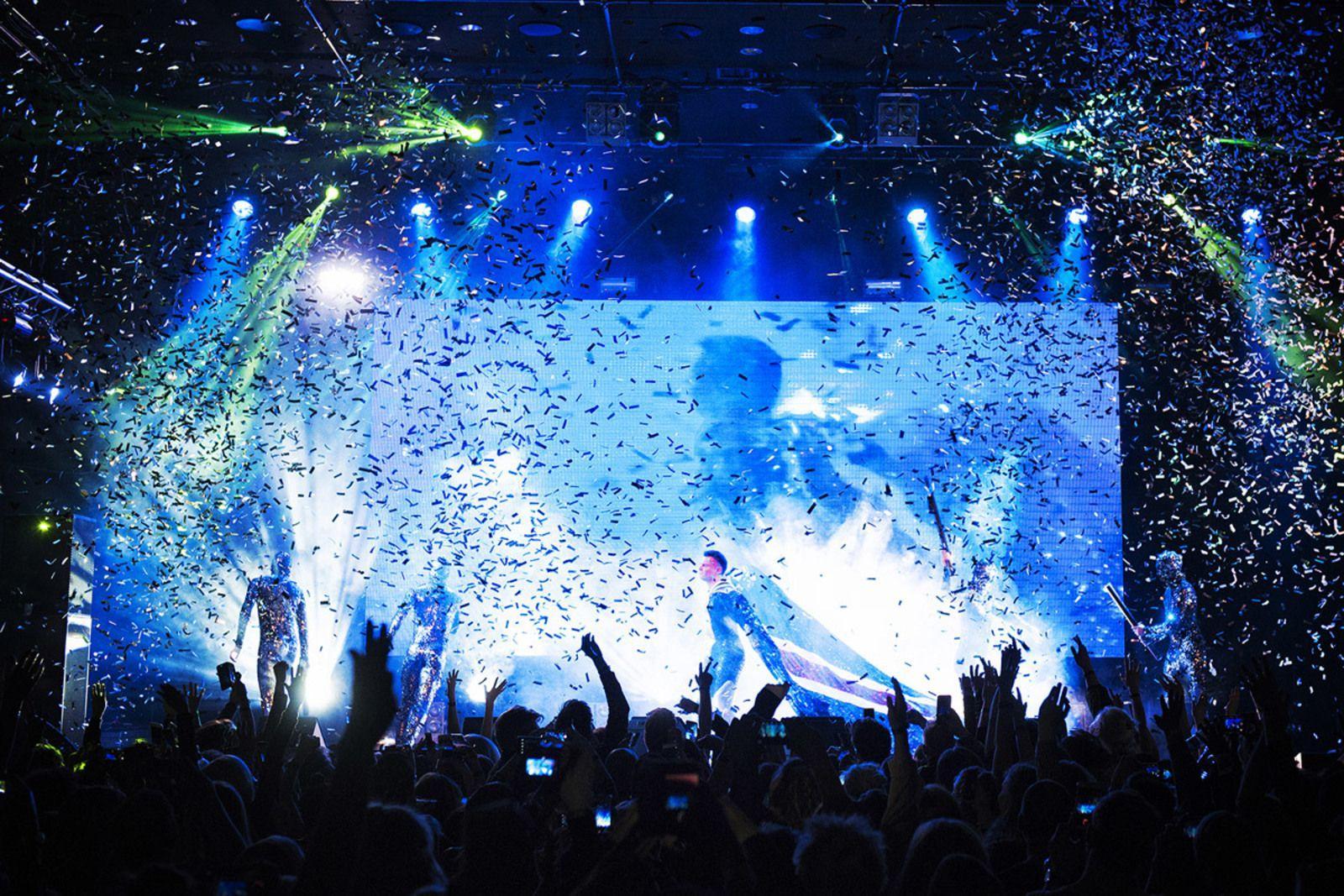 Planning your next winter break? Make sure you visit our stand at the Destinations Show in London this weekend, 2-5 February for exclusive travel offers and free excursions when booking at the show! More info here.