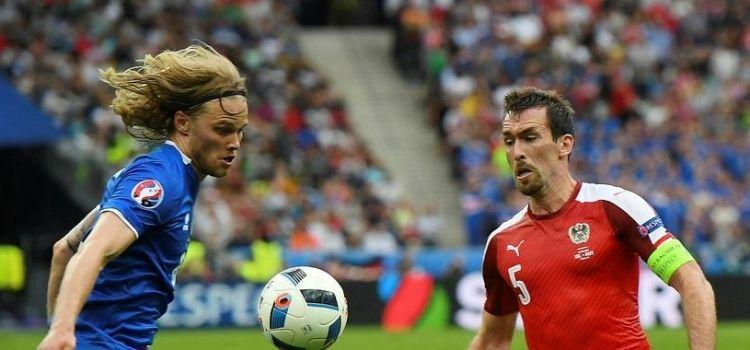 What a Game
Ronaldo will be hiding low now- after criticising Iceland's skill, the Portugal player will have to watch the boys in blue compete in the last 16 of the Euro finals 2016!
Last night Iceland played against Austria, a tense game from the start as both teams were playing for the chance to become part of the remaining 16 teams in the championship. Iceland only needed a draw, and at 89 minutes it looked like that's how the match was going to finish. However, at the very last minute Arnór Ingvi Traustason (a substitute who had been sent on) scored the goal that gave Iceland a 2-0 victory!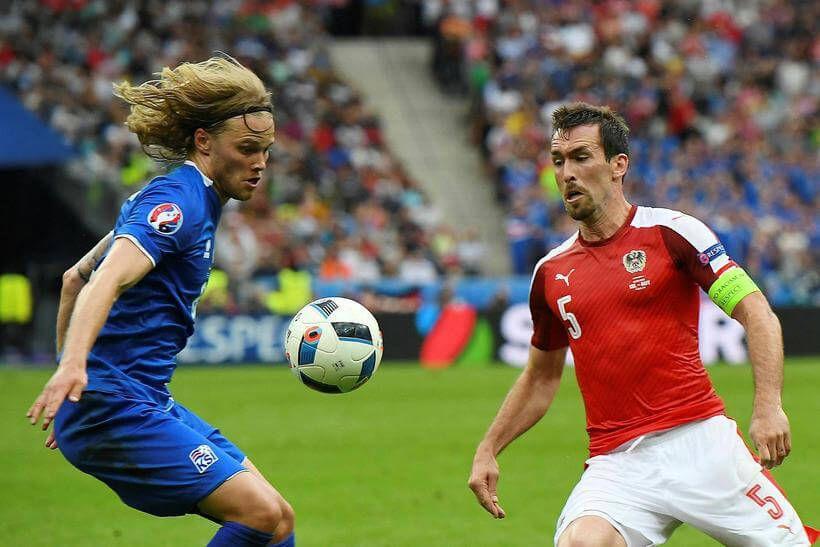 Businesses were all closed early in Iceland yesterday afternoon so everybody could watch this exciting match- and what a match it turned out to be! Iceland's first participation in the Euro finals has been fantastic and everybody is thrilled they've made it to the final 2016. This commentator summed up every Iceland fan in the video below:
Iceland fans in England may be feeling conflicted about next Monday's match- as England and Iceland play each other... Who will you be supporting?