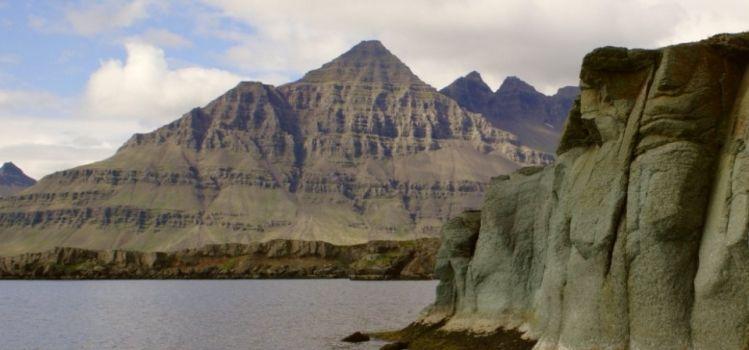 The #Wanderlustwednesday inspiration you've been looking for
If you were after a bit of inspiration for #WanderlustWednesday, look no further- this is 5 minutes of pure Icelandic beauty.
Check out this new video from Outside Television which sums up why Iceland's an ideal destination. Impressive waterfalls, dramatic cliff faces and colourful fields- what's stopping you from visiting this year?
There's even an appearance from the beautiful Icelandic horses famous for being one of the oldest breeds of horse in the world. You can visit them with one of our breaks- we tailor make tours, city breaks and self drive holidays.
What does Iceland mean to you? We can help incorporate that into your most unfogettable travel experience.