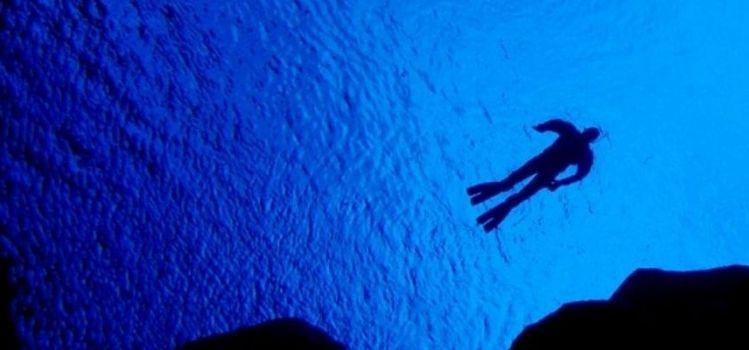 Surfing Among the Icebergs
How cool is this? Sit down with a cup of tea and treat yourself to this brilliant video of adrenaline junkies surfing with icebergs.
If you don't travel anywhere without your running boots or a sense of adventure, we have a range of sports holidays that would be ideal for you!
These surfers call Iceland the nicest country in the world- don't just take their word for it. Contact us today!