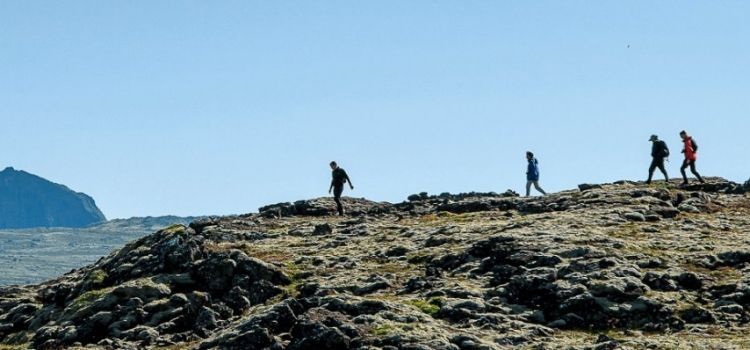 #SuperYork Saturday
Are you in York this weekend?
Do you dream of travelling to Iceland?
We'll be in Parliament Square on Saturday with our partners at Superjeep.is to give away some excellent freebies and promotional offers as well as of course our expert guidance and knowledge! We will be joined by our friends at Superjeep.is who will have one of their famous jeeps with them for you to climb into!
If you want a taste of the Iceland experience before you go, a quick chat with our Icelandic experts or a glimpse into the Super Jeep itself will make you want to book that holiday as soon as possible. The amazing all-terrain Super Jeeps are used for expertly guided tours as they go off the beaten track in search of the best spots in the Golden Circle, South Shore, and for hunting the Northern Lights in winter.
Only taking a smaller group, Super Jeeps are ideal for the traveller who wants to try something different on holiday- if that describes you you'll love our Super Jeep breaks!
With Superjeep.is and our partners at Icelandair, we'll be handing out promotional offers, goodie bags and other treats for your All Iceland Holiday- save money and see the incomparable Aurora, or midnight sun what's not to love?