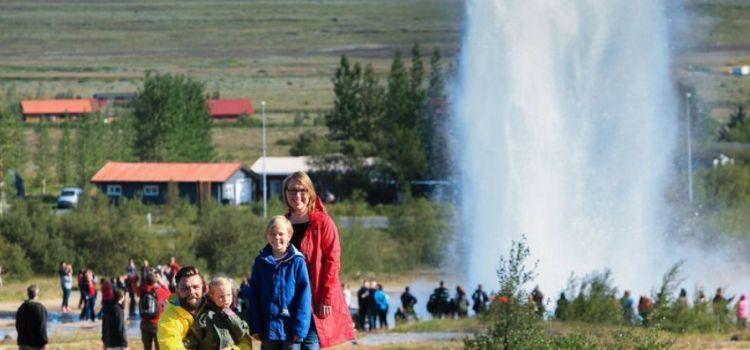 Summer has finally arrived in Iceland.. or has it?
Today and yesterday saw the first glimpse of Summer in Iceland with temperatures reaching a high of 22.8°C (73°F) in Ásbyrgi canyon in the North of Iceland. In Iceland, that's definitely defined as a Heat Wave!
Icelanders are of course were delighted with this development as only last week there was snow in Reykjavík. Additionally it seems like Spring has been cancelled! That's Iceland for you, the weather is extremely unpredictable and you can experience all 4 seasons in one day so you never know what will happen next. We think it adds to the Adventure!
Good news if you are in Iceland right now, the temperatures are set to continue in the red and good weather set to stay today and tomorrow. Although the word around the office this morning is that there is snow predicted this week (really?). Lets hope it stays nice and sunny, fingers and toes are staying firmly crossed.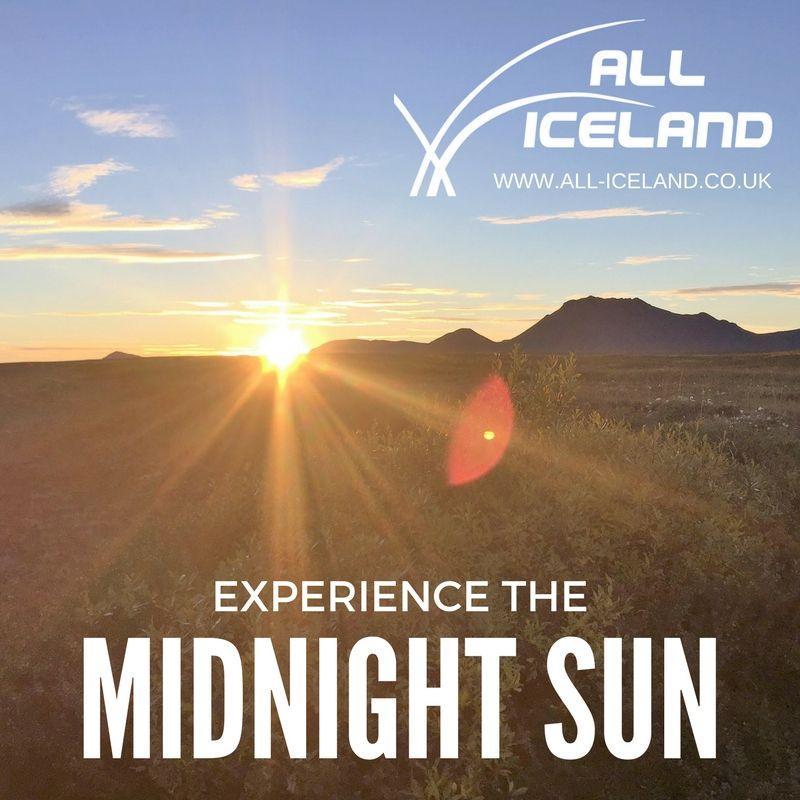 Want to escape the rain in the UK and catch some rays in Iceland? We still have some holidays available for Summer 2017, browse our collection here or get in touch with our Iceland Travel Specialists today to start planning your holiday. Call us 020 7928 0946 or 01904 406534 or drop us a line at .