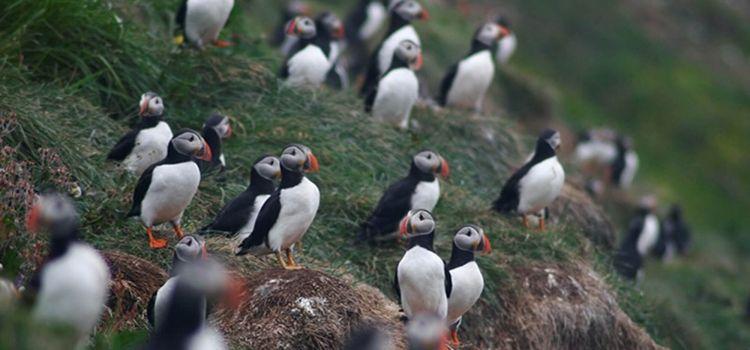 Why Spring is a Great Time to Visit Iceland
Spring has sprung and we're celebrating by offering some great prices on city and self drive breaks in April and May. Sounds good, right? Especially with all of the perks you get with visiting Iceland in our short spring!
Spring means more baby animals than you can shake a stick at. If you want to see lambs, chicks and calves you've chosen the right time to visit. Icelandic horses are the closest in horse breeds to those ridden by the Vikings and this charming small breed is bound to warm your heart even if the weather's a little chillier that day! There are also loads of opportunities to see puffins- did you know that Latrabjarg in west Iceland is one of the biggest bird cliffs in Europe?
Okay, so it won't be too warm- but spring means more hours of daylight, which means (in theory) warmer weather. We still recommend wearing lots of layers when you travel in Iceland so you're prepared for any weather- the Golden Circle looks beautiful in the sunshine! If it's sunny but cold out, we call that "window weather"- best enjoyed inside a restaurant or bar in Reykjavik, don't you agree?
...and a chance to catch the Northern Lights
Some of the best times to see the Northern Lights are at the beginning or the end of a cycle, meaning March and early April are good times to catch the Aurora. Beware though: the Lights won't be visible from about mid-April so if you're going to catch them, go soon! Alternately you can always book in advance and arrange your Northern Lights trip for this winter with us (our Early Booking offer is available from Nov departures but it's subject to availability so book early).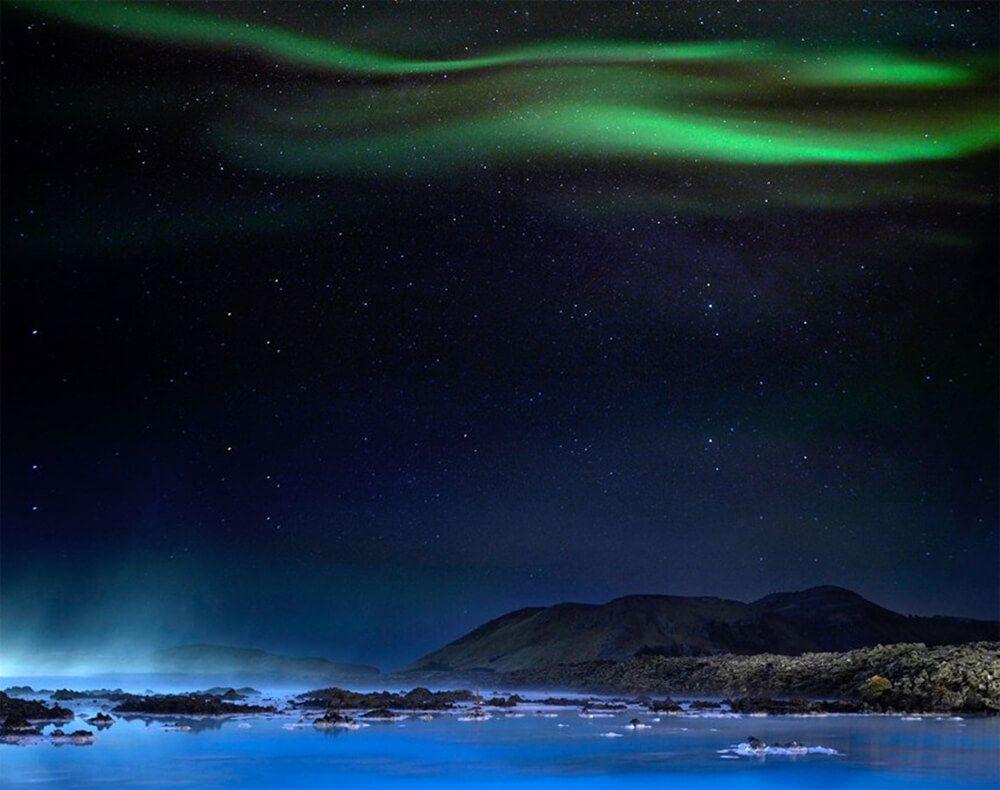 3 nights in Iceland from just £585 per person- it doesn't get much better than that for an inclusive holiday package! We're offering two amazing spring offers for anyone travelling this April or May, perfect for a first time visit or a second break in our beautiful homeland.
Our City Break offer includes flights, transfer between the airport and your 3* centrally located hotel in Reykjavik. We've also included a fully guided tour of Reykjavik so you can get to know this amazing capital city and everything it has to offer.
If you're revisiting, why not check out our Self Drive Spring Break? Rental and accommodation is included as well as flights and an itinerary we put together with you in mind. Stay in Reykjavik as well as the Golden Circle and feel the freedom to travel at your own pace- sound perfect? Book today!