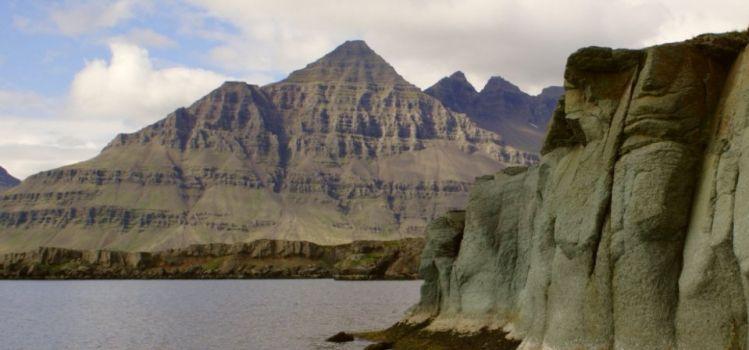 Slow Living in Djupivogur
Ever felt that your holidays abroad go by far too quickly? Maybe you'd like a trip to a slow city. Slow cities, or Cittaslows, are towns where the quality of living and inhabitants' wellbeing are put before hurrying to meet economic standards. The result? An incredibly laid back and welcoming atmosphere!
If you've been travelling widely you might have encountered one of the Cittaslows around the world- since they were first introduced in Italy in 1999, slow cities can be found in areas as varying as South Korea and the Mediterranean.
Although many Icelanders are very laid-back, Reykjavik is quite an active city and guided tours can include activities for the whole day. Iceland has one "slow area", and one slow city in it: Djupivogur. Djupivogur is found in the east of Iceland, and is well worth a visit. The inhabitants are self-sufficient which means restaurants serve fresh food from the area, you can purchase animal skins as souvenirs and there's plenty of access to the stunning surroundings.
Does this sound like your ideal break? With our Icelandic expertise we can recommend the best self-drive breaks that allow time in Djupivogur whilst also giving you plenty of time to explore other cities and must-see landmarks in our beautiful homeland.
Why not email or call our office on 01904 406534 today? We'd love to hear from you!