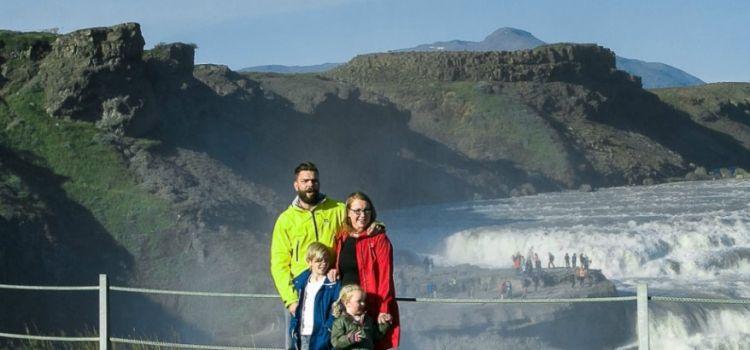 Reykjavik Children's Culture Festival, 19-24 April
Icelanders are changing their profile pictures on social media to photos of themselves as children- why? For the Children's Culture Festival, a fantastic week of culture and celebrating how artistic children can be!
Since it started in 2010 the Festival has been a hit year after year. It champions the arts for children up to the age of 16 with tons of workshops and performances throughout the week. Better still, you don't have to travel far to take part: it's centrally located in Reykjavik, meaning it fits perfectly with a city break.
Between 19-24 April children can see shows, take part in workshops and learn about the arts- no matter what age they are. There are usually 150 different events, ranging from circus and visual arts to puppetry and dance. Loads of people are already taking part, including several nursery schools and primary schools- you're not too young to join in with this festival!
A full program for the festival can be found here- if you're in Reykjavik this week with th little ones, it's well worth a visit. Great art and a chance to involve the whole family, it's bound to be something which makes your Iceland adventure like no other.