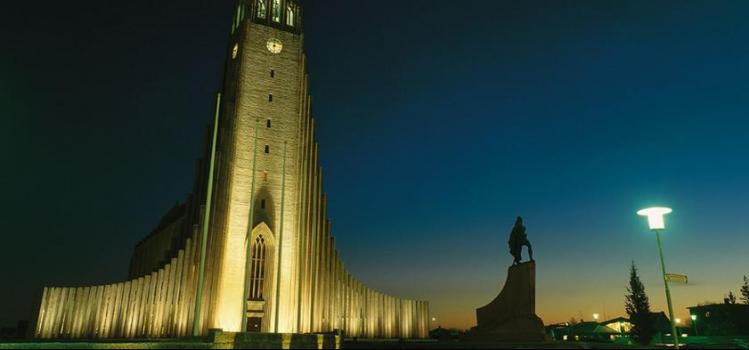 Over A Thousand Years Later, Vikings Found In Iceland
It may be less of an invasion and more of an excavation, but nonetheless archeologists got quite the shock when they found a Viking longhouse on a plot in central Reykjavik.
The group started the dig on Laekjargata to find traces of a farm cottage built in 1799, but instead found a building from the first years of Viking settlement in Iceland, a peiord which is usually dated at 870-930 AD. The longhouse is at least 20m long and at its widest 5.5m wide, with one of the largest "long fires" found in Iceland.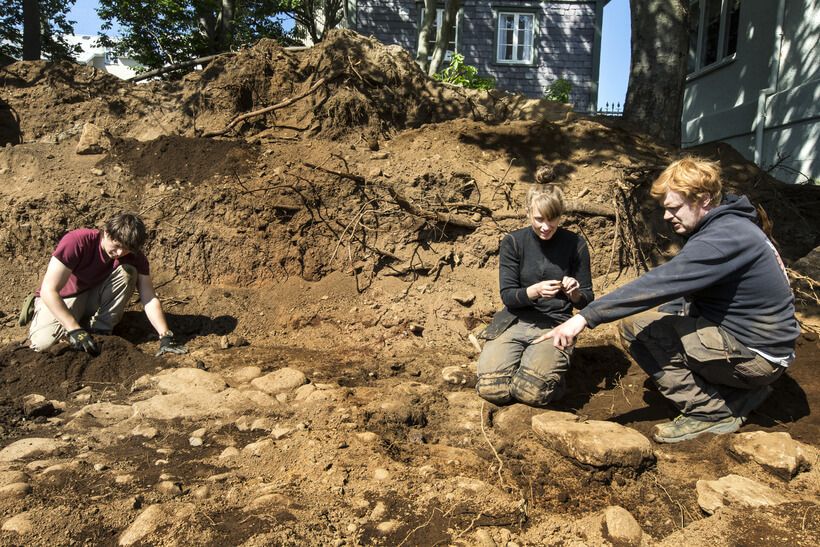 Photo by Kristinn Ingvarsson
Archaeologist Lisabet Gudmundsdottir from the Icelandic Institude of Archeology says that there is no way of knowing who exactly might have lived in this longhouse, but the group have found weaving tools and a silver ring as well as a pearl either nearby or within the hut. However, we do know that there were no records of this building being on Laekjargata, meaning it's an incredibly exciting new development in Iceland's history!
As Thorsteinn Bergsson, the managing director of building preservation association Minjavernd, said, "This rewrites the history of Reykjavik."