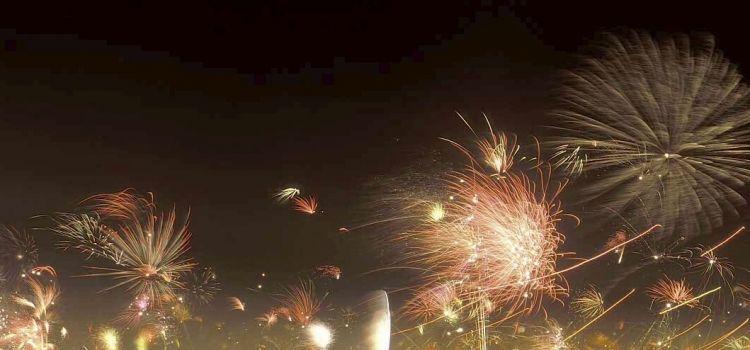 Oslo Christmas Tree
Christmas has arrived early in Reykjavik. Visitors can see the lighting of Reykjavik's largest Christmas tree this weekend, in a fun and traditional series of festivities on Sunday.

The tree is known as the Oslo tree as it's a Norwegian tree, dedicated to Iceland each year by the Oslo City Council. It's been installed at Austurvollur, Reyjavik's parliament square, and now's the time to switch on the lights and bring some Christmas cheer to the city!
If you're in Reykjavik on Sunday, head to parliament square at 3:30pm for poems and traditional Christmas songs. Lucky seven-year-old Icelandic-Norwegian Birk­ir Elías Stef­áns­son will have the honour of switching on the lights.
Hot chocolate is on offer for visitors and festivities will run on until 5pm- what a way to start Christmas in Iceland!