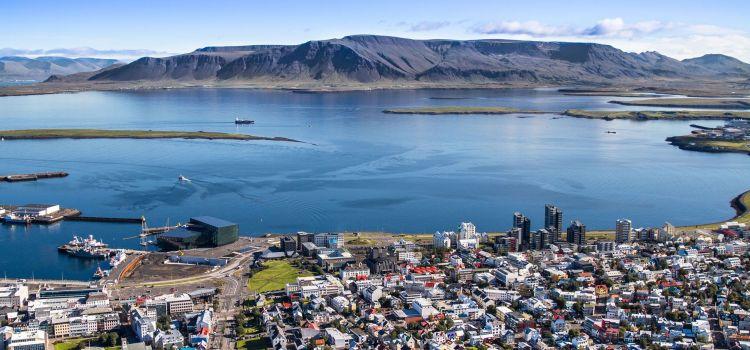 Open Day this January
Not long until the first week of 2017 is upon us, with new year's resolutions and plans being made to make next year an exciting one! Why not celebrate the new year with a brand new adventure?
Here at All Iceland we offer expertise in tailor-making packages with an excellent up to date knowledge of the best places to visit in Iceland. To share our knowledge with you, we're opening our office up for visitors and appointments on Monday 9th January.
Pop in any time between 10am and 8pm to talk with our Icelandic experts and getting planning (and even booking) your Iceland adventure! We offer early booking packages to last minute city breaks, guided tours to self-drive fortnights, luxury holiday packages and group trips- whatever you're looking for in your break to our homeland, we can help.
In order to ensure a one on one consultation session, book an appointment by emailing or calling our office on 01904 406534. Please note: we do ask that for visiting us between 5pm and 8pm, appointments are compulsary.
We cannot wait to talk with you and offer you the best in holiday advice from our office in York. For more info, check out our Facebook event page.
Based in London? Visit us at one of the two travel shows in the new year- you can even get a free ticket to the show through our website!