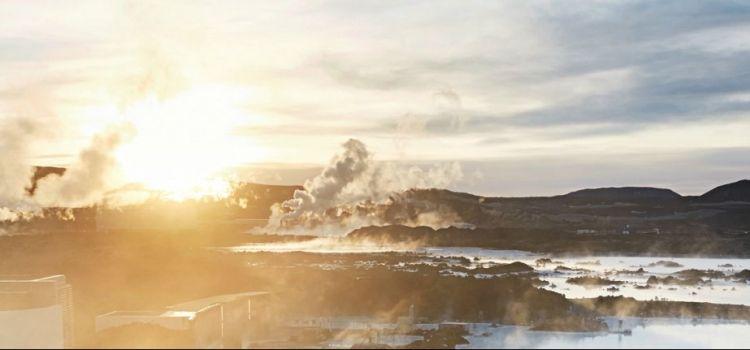 OMM this Weekend!
Iceland boasts a beautiful and varied landscape, which makes it an ideal destination for all kinds of cyclists, runners and adventurers- if you never forget to pack your sports gear, you'll love travelling to our very active homeland.
The OMM is a challenge that's perfect for people wanting to achieve something new- or push themselves to a new personal best from last year. The 2 day mountain marathon takes place this weekend and with active volcanoes, lava pits, hot springs and glaciers participants can get a feel for why this country is called the land of fire and ice!
Runners participate in teams of 2 and must carry everything they need, so it's a great way to challenge yourself and strengthen your endurance and teamwork skills- and with a checkpoint over the tectonic plates where Europe and North America meet, you'll be hard pressed to find any race like this one.
All Iceland wish all participants the best of luck in the OMM this weekend. If this sounds like your ideal sports break, why not check out our OMM travel package ready for 2017?