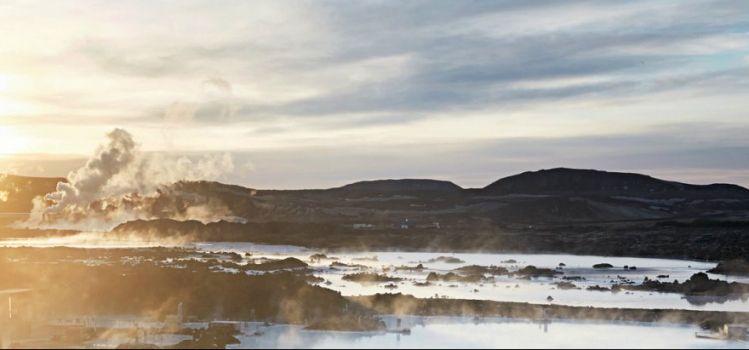 Must-See Iceland: the Blue Lagoon
Adorable wildlife, quirky culture, impressive architecture and breathtaking landscapes- Iceland has it all and no matter how long you stay it can feel hard to fit everything onto your visit. That's where our Must-See series comes in.
We're pooling together everything we think you should experience in Iceland if you're a first time visitor- though of course they're not restricted to just first time visits. We have plenty of travel packages to suit your second, third, fourth visit, whether it's a fortnight or a flyover!
Today we're talking the Blue Lagoon. This geothermal spa is a site that's at the top of the list for a lot of people visiting Iceland- and you can certainly see why!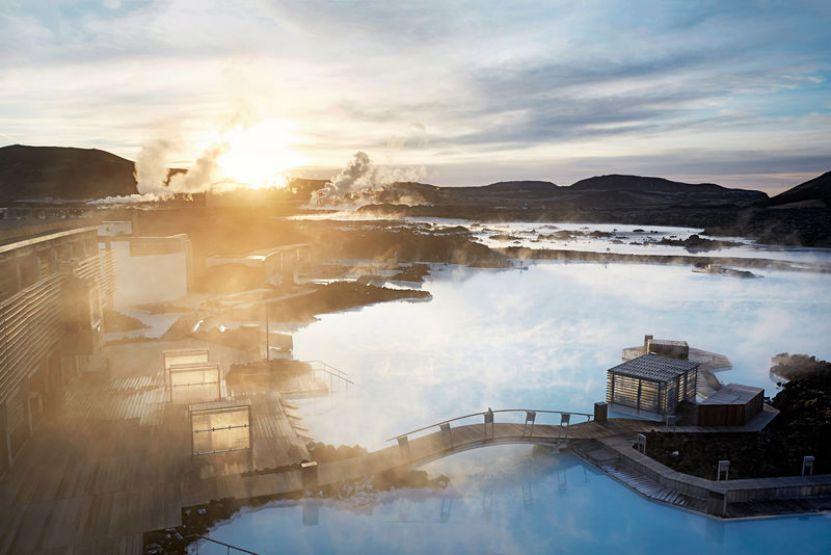 The Blue Lagoon is a geothermal pool that was formed in 1976, and its mineral rich waters hold plenty of benefits- if you're feeling a little tired or worse for wear, the Blue Lagoon is an absolute must.
Located in a lava field that's 800 years old, it's been named one of the National Geographic's 25 Wonders of the World. The waters contain silica, algae and minerals meaning it's very soothing on the skin, although it dries your hair very quickly so we recommend tying your hair up or wearing lots of conditioner when you go to bathe.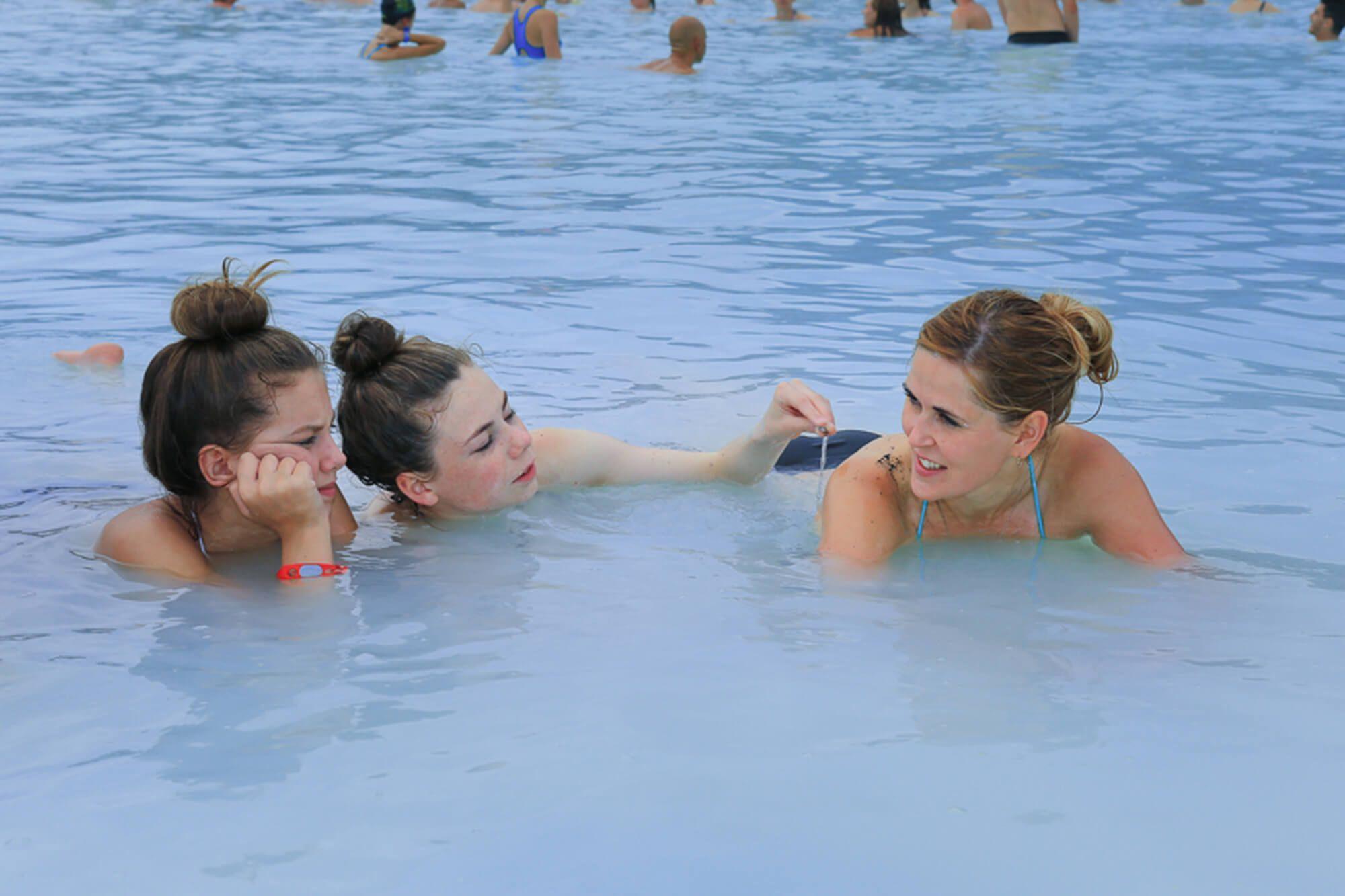 The Lagoon covers an area of 8700 square metres, and approaching such a vast expanse of water that's such an out-of-this-world vivid blue is a stunning sight. On a sunny day the waters are so reflective you might need a pair of sunglasses! That said the Blue Lagoon is perfect for a winter's day as well- the temperature of the Lagoon is between 37 and 40 degrees Celsius so it's really lovely on a crisp chilly morning!
The Blue Lagoon offers a range of entry packages, ranging from free drinks to massage and spa treatments to a meal at the beautiful LAVA restaurant on site.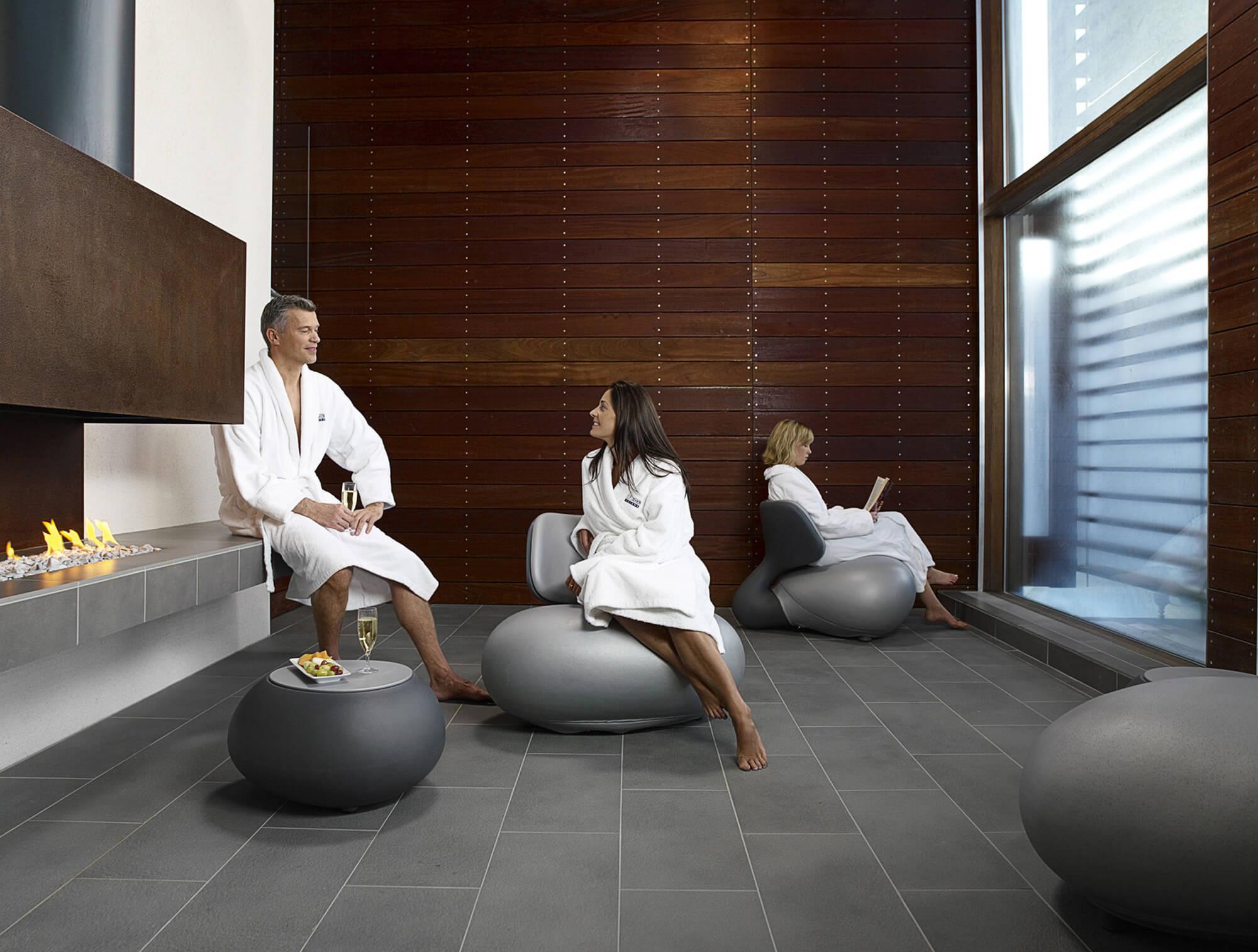 We recommend travelling to the Blue Lagoon on your arrival or departure day, so your journey from the airport to Reykjavik is broken up by a soak at the Lagoon located between the two destinations. What better welcome to our beautiful homeland than by bathing in our restorative waters?
The Blue Lagoon is one of our partners in our #CoolestPlace giveaway with Minster FM-check out our blog for your chance to win a fantastic city break this winter- runners up will receive excellent excursions!