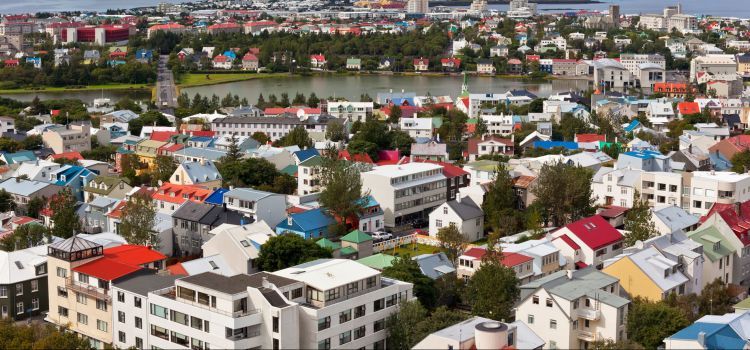 Must-See Iceland: Reykjavik
Adorable wildlife, quirky culture, impressive architecture and breathtaking landscapes- Iceland has it all and no matter how long you stay it can feel hard to fit everything onto your visit. That's where our Must-See series comes in.
If you're taking a short stay, we recommend the best activities and destinations to give you a taste of what Iceland's all about- though of course we're more than happy to offer suggestions for your longer and second visits...
This week we're talking Reykjavik. Iceland's capital city is a thriving hub of arts and local business and is a perfect location for solo travellers, families, couples- everyone, really!
Although it's a small city, Reykjavik is full of amazing restaurants. Having a functioning harbour means that there are loads of fabulous places to sample fresh fish but Iceland's also commended for its great choice of vegetarian meals when eating out so nobody will be disappointed. From burger joints that celebrate every new birth in Iceland to one world famous hot dog stand (and with good reason too), Reykjavik is primed for whatever appetite you bring with you.
If you're a culture vulture you'll be spoiled for choice by Reykjavik's range of museums and galleries. Learn about settlers' sagas, learn how lava fields were formed or marvel at the artistic talent of Icelanders- it's worth booking an extra day in Reykjavik just for the museums! You'll be wealthier of knowledge (and of pocket) with Visit Reykjavik's City Cards. The cards are valid for 24 hours, during which time you get free entry to museums and galleries galore- not to mention the awesome discounts at shops and restaurants and entry to the city's geothermal pools (pack a swimming costume).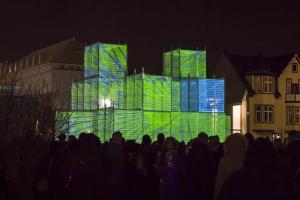 Ever wanted to see a whale? Reykjavik harbour offers several whale watching tours a day and you can't beat standing on deck of an Elding boat as it follows minkes and humpback whales. The guides are incredibly knowledgable and respect the whales whilst also giving great facts on the way to sighting areas. There's even a lower deck with hot drinks where you can warm up- or one better, why not treat yourself to a fresh seafood meal at MAR after the tour?
Reykjavik is an equally exciting city to visit by night- if you're visiting in winter, the lights strewn in bare trees give the city a charming seasonal feel that won't fail to bring a smile in chilly temperatures. Even more essential is a trip to see the Northern Lights- more on that in another post! The range of bars, pubs and clubs is sure to suit your preference, or you can visit Harpa for a concert where you'll hear some exciting new musicians as well as long-beloved Icelandic acts.
Harpa is a beautiful piece of architecture- and it's free to enter, so you can stroll through the impressive building at your leisure. Stop for a coffee and admire the view (and the coffee, Icelanders love the drink so it's of a very good quality!). Hallgrimskirkja is another beautiful building- make sure you go inside and check out the fantastic ceilings, or head up the tower for an aerial view of the whole city!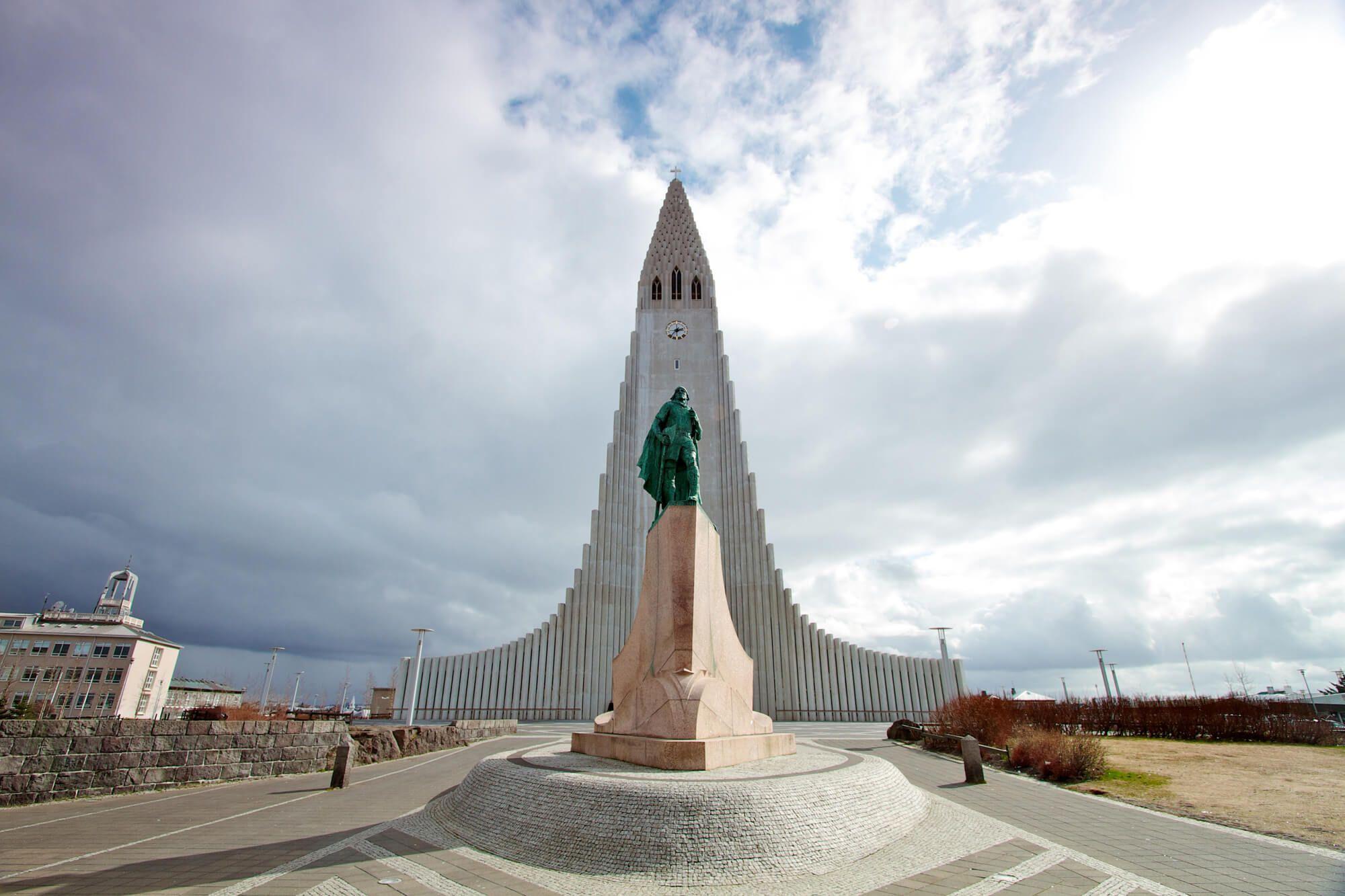 We hope this has given you some ideas about how to spend a day (or two, or three) in Reykjavik. Elding, MAR Restaurant and Visit Reykjavik are all partners in our #CoolestPlace giveaway with Minster FM- check out our blog for your chance to win a fantastic city break this winter- runners up will receive excellent excursions!