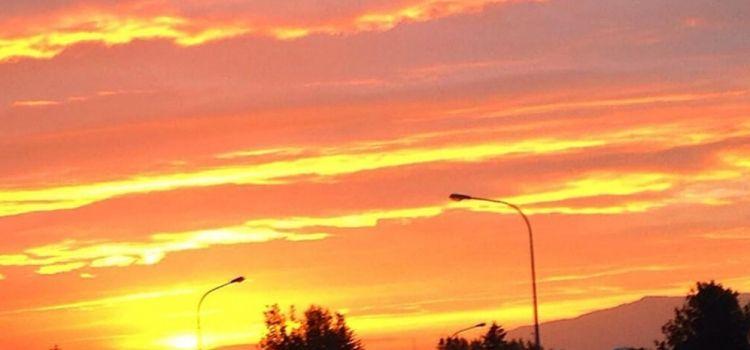 Midnight Sun Run Tonight!
The Midnight Sun is one of the gems of an Icelandic summer- it's so light out that you can stroll the high streets of Reykjavik or grab a hotdog at 11pm and feel like it's barely 2 in the afternoon!
It also makes for a magical run- which is what participants will be discovering this evening as Iceland's Midnight Sun Run takes place in Reykjavik. Available as a half marathon, 5K or 10K distance, the run is suitable for runners of all capabilities. Participants will all be raring to go at 9pm when the race starts at Laugardalslaug. Runners take a circuit around this swimming pool round the Laugardalur valley, a pittoresque area in full bloom at this time of year.
All participants finish up by twenty past midnight, where they can relax in the geothermal swimming pool at Laugardalslaug- can you think of a more perfect way to unwind after an exciting and rewarding run in the beautiful night time sunshine?
We at All Iceland wish all the participants good luck for tonight- we hope you have a brilliant time under the rays of the Midnight Sun!
If this sounds like your ideal sports break, why not check out our Midnight Sun Run travel package and let us know if you'd like to start planning your 2017 trip!