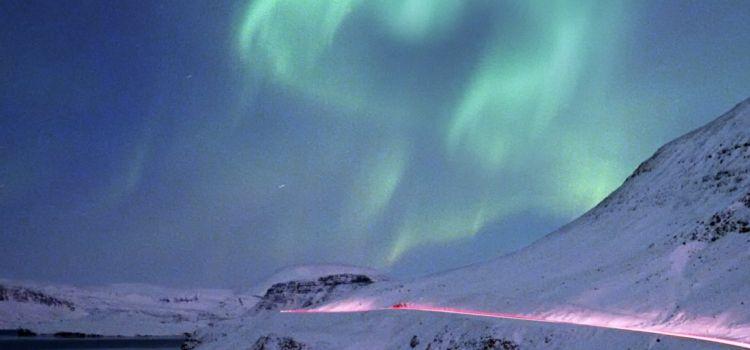 Live from Iceland!
Hello from Iceland!
All Iceland's travel experts are joined by Minster FM in Reykjavik today and tomorrow for a very special competition...
That's right: we've teamed up with Minster FM to bring you an amazing winter getaway for two people to the #coolestplace on Earth: Iceland!

This phenomenal trip includes flights from Icelandair, 3 nights at Skuggi Hotel in Reykjavik, transfers and tours from Reykjavik Excursions, Elding, SuperJeep- the list goes on! This is a super inclusive break available for departure between 1 January- 30 April 2017 meaning there's every chance you could see the amazing Northern Lights whilst you're in our beautiful homeland.
Don't miss out on entering this amazing competition- watch the video below to enter. How do Icelanders say "the Blue Lagoon" in Icelandic? Make sure to give your answer on Minster FM's Competition Page to win!
Here's the full list of tour operators, hotels and restaurants included in our getaway package:
Flights from Icelandair
Accommodation at Hotel Skuggi including breakfast
Entry to the Blue Lagoon
Northern Lights tour with SuperJeep Tours
Golden Circle and snowmobiling tour with Arctic Adventures
Whale Watching tour with Elding
Dinner for 2 at MAR Restaurant
Dinner for 2 at 101 Harbor Restaurant (where Victoria was presenting Minster FM from this morning!)
Keep an eye out on our blog as we tell you more about must-see Iceland and the amazing excursions included in this break- are you excited?
Make sure you enter and register an interest in our Taste of Iceland event in York next month- we can't wait to introduce you to the #coolestplace on Earth!