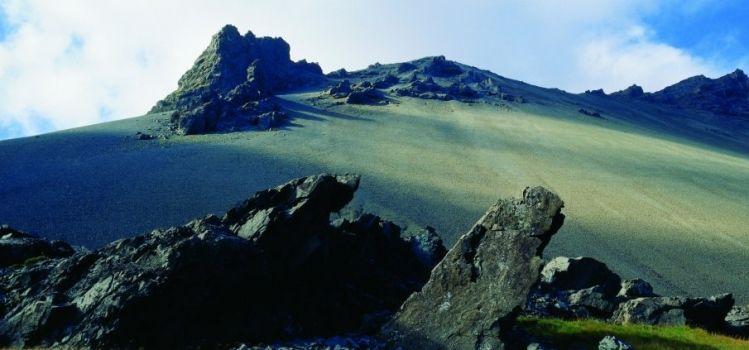 Icelandic film a worldwide success
Nordic countries like Iceland are well known for their crime dramas and books (which will be celebrated at the Iceland Noir later this year) but now it's an Icelandic film everybody's talking about.
Rams is a film by Grimur Hakonarson which has been released in over 40 countries across the world. The film tells a story of two elderly brothers who, despite not speaking for many years, decide to team up to save their sheep from a lethal outbreak.
Described as a tragi-comedy, Hakornarson blends drama and dark humour to create the movie with a 100% rating on movie critic site Rotten Tomatoes.
After winning a prize at the Cannes Film Festival last year, Rams hits UK cinemas this Friday. It's a great excuse to go out this weekend and experience some Icelandic culture!
If you see this film and want to visit the landscapes which inspired the story, why not visit us at the Destinations Show this weekend, 4-7 Feb? We'll be giving a Meet the Experts talk on Sunday 7th as well as giving away a free holiday to Iceland! Contact us today for your free visitor ticket.