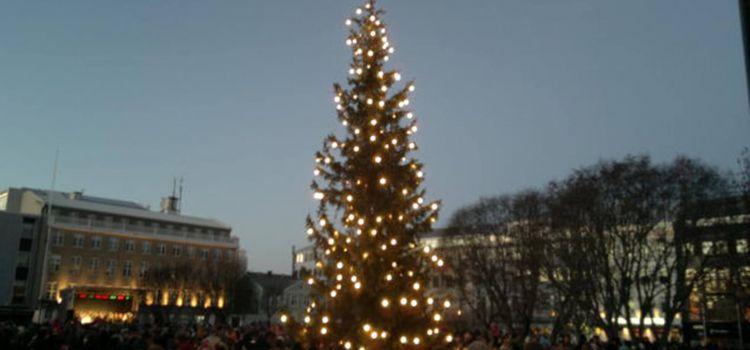 Icelandic Christmas: Jolabokaflod
When the nights are long and dark, there's sometimes nothing better than curling up on the sofa with a good book. No surprise then that Iceland with its long winters is a nation of people who really like to read- so much so that books have made it into their Christmas traditions!
Jólabókaflóð is a word you're bound to hear around December in Iceland. It means "annual book flood" and is exactly what it sounds like. This is the time of year that most authors and publishers will release new books, just in time for Christmas.
There are more books published per capita in Iceland than in any other country, with 5 titles per 1000 Icelanders. When most of the year's books come out at Christmastime, suddenly you can see why it's called a "book flood".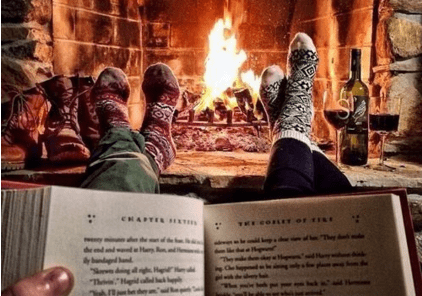 The tradition comes from World War 2, when low tax on paper imports in 1944 meant that books were a cheap gift to give to all Icelanders. It's still deeply rooted in Icelandic Christmas celebrations on 24th December. After a big dinner, everybody opens presents- and if you received a book, you could read it in the nighttime before having a relaxed day with family on 25th. We love that- sounds so chilled out!
A free catalogue is sent around houses at the beginning of the month (Book News, or bokatidindi) where you can see what's on offer this year. You might even spot your own book in there- there's a belief that 1 in 10 Icelanders go on to publish a book. Maybe that's why so many Icelanders receive them as gifts...
What's your favourite Icelandic author? There are so many to choose from!