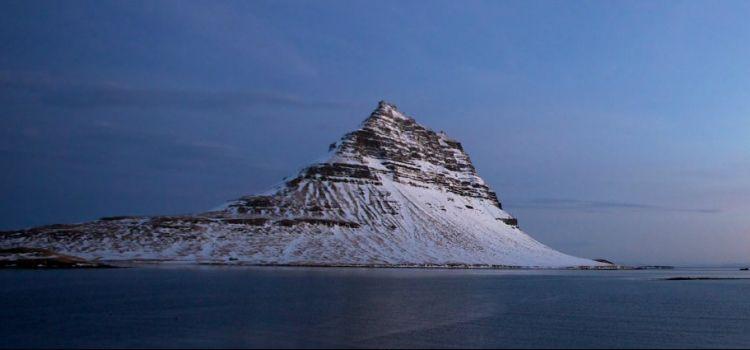 Iceland Noir this weekend
This weekend Iceland's getting a little chilling... with the arrival of crime thriller authors and fans for the Iceland Noir 2016.
Now in its third year, the Iceland Noir is a festival celebrating all things crime fiction. 1 in 10 Icelanders have written a book, and some of the most famous Icelandic authors are crime writers- from Ragnar Jonasson to Yrsa Sigurdardottir. There are loads of authors from all over who are giving talks and readings so it's the place to be for all aspiring thriller authors and fans of the series!
The festival runs from today until Sunday, and this weekend All Iceland is proud to be organising a tour with Iceland Noir and its passengers. We're taking passengers out from Reykjavik to some of the eeriest locations and settings for Iceland's crime novels. Passing abandoned buildings and glowering landscapes, we'll visit area such as the mud pools and steam vents named after the ghost said to haunt the area.
On Sunday we're hosting a tour of some areas you may recognise from Iceland's books... This is a way to match the stories with the locations- imagine how vivid reading the book could be after you've visited the setting that inspired it!
We hope everybody at Iceland Noir has a brilliant time, if you'd like to visit for 2017 please email .