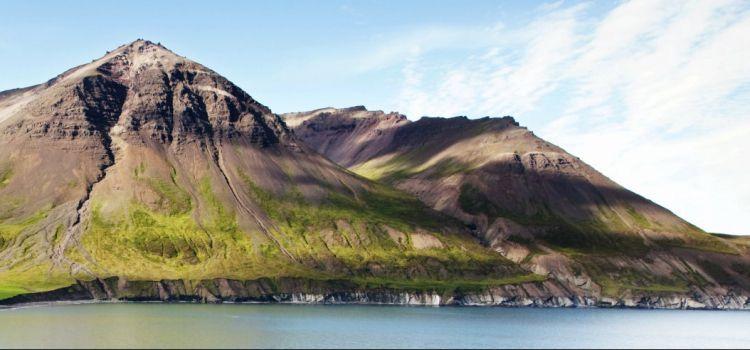 Iceland FAQ: Lost in Translation?
On your first trip to Iceland you're bound to have a lot of questions- that's why at All Iceland we're publishing our Iceland FAQ blog series, to answer your most popular queries about our beautiful homeland!
Want to learn Icelandic? It's tough but not impossible- here are our top tips to have you speaking like a local.
First of all, how long have you got to learn the language? Icelandic is a tricky one, with lots of new sounds that we don't use in English- as well as an unknown letter or two... but you can learn it.
You have plenty of time to learn some Icelandic- or improve on any phrases you know already. There's a great website from the University of Iceland which offers free online courses with different difficulty settings- check it out here.
Maybe you're off an holiday pretty soon- there's still time to learn some handy phrases ready for your trip. It doesn't hurt to know some of these sayings:
Góðan dag - Good day
ég ætla að fá…- I would like…
Hvar er klósettið? - Where is the bathroom?
Hvað kostar þetta? - How much does this cost?
ég skil ekki - I do not understand
Remember that "eg" (I) is pronounced like "ay", ð is a hard "th" sound like "the", and þ is a soft "th" sound like "thing". You'll be able to impress your travelling companions!
One thing's for certain: don't bother to learn these phrases compiled by Iceland Magazine. Read the article to find out why...
Okay, so maybe you've left it a bit late to learn Icelandic pronunciation or how to order the steak. Don't worry! Icelanders speak great English, and are happy to chat with you. We're a friendly bunch and we know how tricky our language is to learn, so there's no fear that something you say will get lost in translation.
Happy language learning, and we'll see you for the next Iceland FAQ!
Check out our range of Iceland breaks- it's good to have a holiday goal before you start learning the phrases...