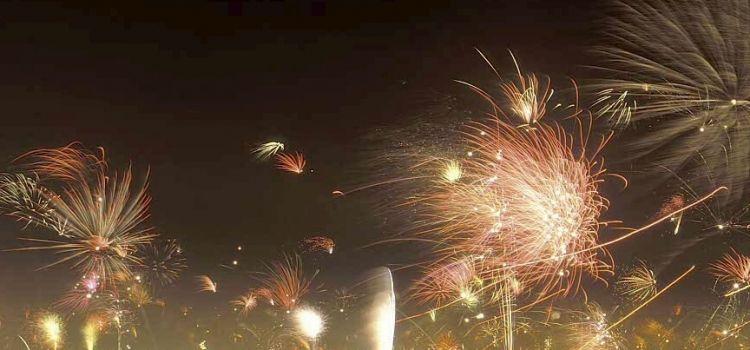 Iceland and Eurovision
Cancel your plans for this weekend- it's Eurovision! Scheduled to be broadcast in America for the first time this year, the song contest has been going since 1956 and is as campy and fun as it was on its first year. Whereas the UK might take a more laissez-faire approach to the Eurovision Song Contest, you won't find that flippancy in Iceland. This is a country that takes their singing seriously- without Iceland we wouldn't have Bjork, Sigur Ros or Of Monsters and Men!
Iceland broadcasts all of the process on the road to Eurovision- a TV competition to find the country's representative singer and the competition's semi-finals are watched almost religiously in some households. Our entry this year was Greta Salóme singing Hear Them Calling- have a listen below and let us know what you think! We're fans at the All Iceland office- go Iceland!
Unfortunately Greta didn't make it to Saturday's final (sob!), but Icelanders definitely wear Eurovision-tinted specs and know how to put on a party. You'll meet Icelanders who watch the show ironically or as an excuse to play a drinking game- but regardless of why you're watching it, a vast majority of the country is tuned in.
What are you doing for Eurovision? We'll be having a viewing party and cheering on the countries in the final.
If watching Hear Them Calling has you hankering after the Icelandic landscape- or maybe you're thinking ahead to a great night out in Reykjavik for Eurovision 2017!- have a look through our range of travel packages.