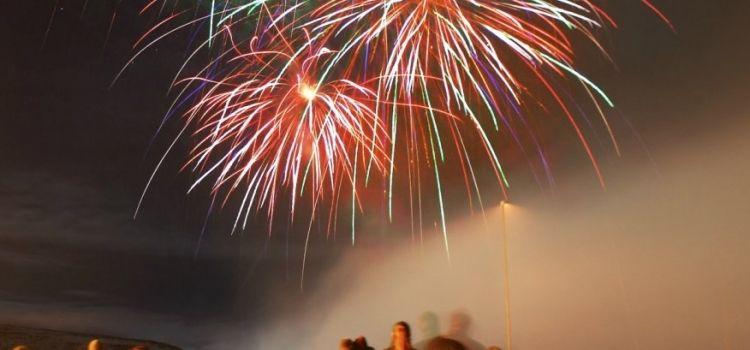 Gleðileg jól!
Gleðileg jól!
That's "Merry Christmas" in Icelandic. No, we're not a day early- Iceland celebrates Christmas on the 24th December, and the day is also known as Aðfangadagur.
On Aðfangadagur, Icelanders start the day by making rounds to friends and family, delivering presents. Children can also find the final present in their shoe from the last of the Yule Lads, Candle Stealer. Because Candle Stealer is the final visitor to the houses, he leaves a bigger present- sounds good!
Christmas in Iceland isn't complete without some nice new clothes. In old folklore it was said that a large cat would eat children who weren't wearing new clothes at Christmas, but nowadays it's a good excuse to buy yourself something nice! You've also got to have a nice long Christmas bath- as relaxing as possible. Pass the bubblebath!
At Christmas it's tradition in Iceland to give books as gifts. Most new books are published at Christmastime, and it's now so big a phenomenon that a catalogue is sent out with blurbs and details of all the new books- the tradition's known as jólabókaflóð.
Christmas doesn't officially start until 6pm, where all the family sits down to a big feast. Smoked lamb, anyone? The state radio plays a traditional "ringing of the church bells", and it's not until after dinner's all finished and cleaned up that anyone's allowed to open presents. On 24th December you'll see lots of Icelandic children wolfing down their dinner so they can finally open their gifts!
Everyone at All Iceland wishes you and your family a peaceful Christmas- enjoy reading your books and your Christmas bath. Gleðileg jól!