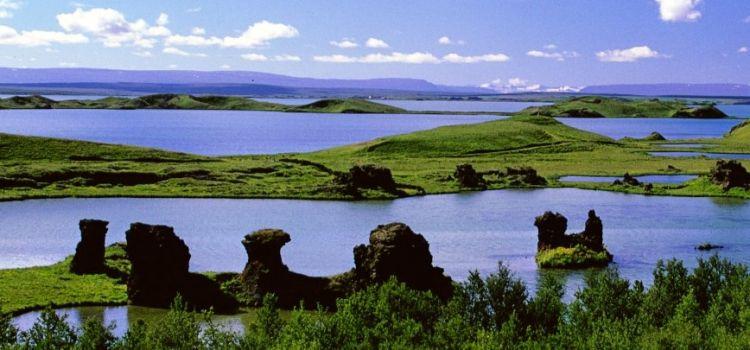 Game of Thrones, Walter Mitty and Fast 8: Iceland on Screen
You might not have visited Iceland before but odds are you will have seen it on screen in one of several Hollywood hits!
With its varied landscape- waterfalls, volcanoes, rugged coastlines and quaint towns- Iceland is a prime filming location. It's so popular that now a map has been made to show filming locations in Iceland for over 20 blockbusters you're sure to recognise.
The Icelandic Tourist Board put together the map which allows viewers to zoom in on locations- we thought we'd recommend the best locations to visit to really get the feel for the film.
Game of Thrones
With the latest series on TV at the moment, everyone is hooked- or knows someone who's hooked- on the famous HBO drama. Many scenes are filmed in Iceland, and we offer a guided tour which takes you through Westeros with an Icelandic member of the GoT cast- sounds pretty damn great, right? Leave direwolves and swords at home, though, this is a much more serene place than the Lannisters will have you believe!
The Secret Life of Walter Mitty
This story of a would-be adventurer sees Walter Mitty take the plunge, visiting both Greenland and Iceland- great choice, Walter! To explore the East of Iceland where Walter goes longboarding, why not try our East Iceland Adventure break?
Fast 8
The eighth installment of the Fast and Furious franchise was filming in Iceland earlier this year- it was the beginning of filming the movie, pretty exciting! The Fast 8 team filmed in Myvatn, a beautiful area of the North which you can visit in winter or summer- that way you can compare the two seasons! (Spoiler: it's beautiful no matter what time of year you visit!)
If you'd like to follow in the footsteps of filmstars- or make a home video in this inspirational country, feel free to email or call 01904 406534 for more info!