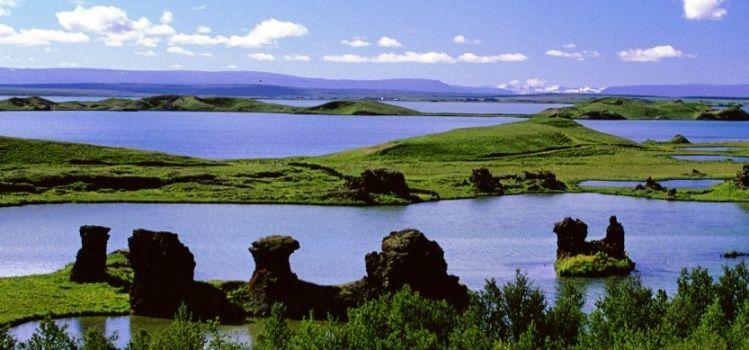 Fire and Ice Ultra 2016 Completed!
Saturday was an exciting day for participants in the 2016 Fire and Ice Ultra as they crossed the finish line and completed an unforgettable challenge!
Starting on 29th August, the runners from 20 countries set off from the largest glacier in Iceland. The course runs over some of the most recently formed ground on the planet due to its site at Iceland's most recent volcanic eruption, and the exclusive access Fire and Ice has means that the runners have been traveling over otherwise untouched land! The sense of Iceland's sublime landscape is overwhelming on this trip, which some of the best views offered in an ultra race on offer.
Running through frost, rain, sun and seeing some amazing displays of the Northern Lights by night, the runners have been exposed to a plethora of challenging elements- sometimes gruelling, but always proving a rewarding run by the end of the day.
Now our runners have finished, and had the weekend to enjoy Iceland's thermal pools and beautiful landscapes with family and friends who had arrived to cheer them on- some of the families and runners are still in Iceland to enjoy a relaxing holiday together. And why not? There's so much to see in our beautiful homeland that you could easily spend two weeks and still not see everything Iceland has to offer!
The overall winner of this year's Fire and Ice was Charles Miron from Canada- congratulations!
All Iceland would also like to congratulate all participants for taking on such a rewarding physical challenge, and also to everybody who made the amazing marathon possible. All Iceland has been a proud partner of the Fire and Ice Ultra for five years and this marathon is like no other in Iceland!
We're also now planning for the Fire and Ice Ultra 2017, so get in touch by emailing or calling our office on 01904 406534 to join up for next year!