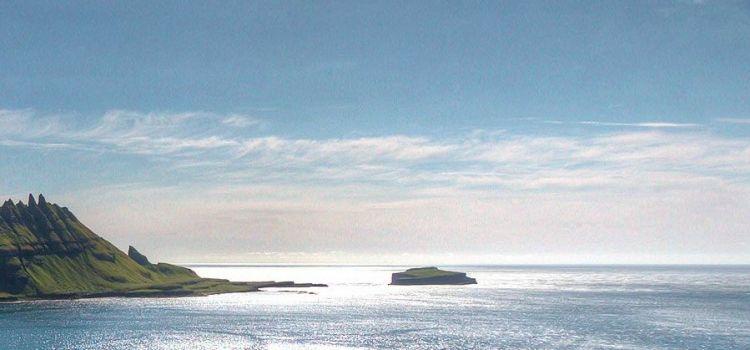 Finding the Faroes- Part 3
The Faroe Islands are home to some of the largest bird colonies, oldest courts and most beautiful views in the world.With the help of Atlantic Airways, one of our Icelandic experts Solveig travelled to the Faroes earlier this month to find the best the islands have to offer- she's already arrived and had a brilliant 8 course meal as well as a day exploring Faroese culture, let's see what day 3 has in store...
This itinerary is based on a 3 night stay, 9-12 September and is dependent on weather conditions.
Sunday 11th September
It was an early start this morning as we headed out from Hotel Hafnia and ventured into the Faroese countryside.
The Faroe Islands' most important cultural site is Kirkjubour, an absolutely beautiful place as well. It's fascinating standing in such an important spot!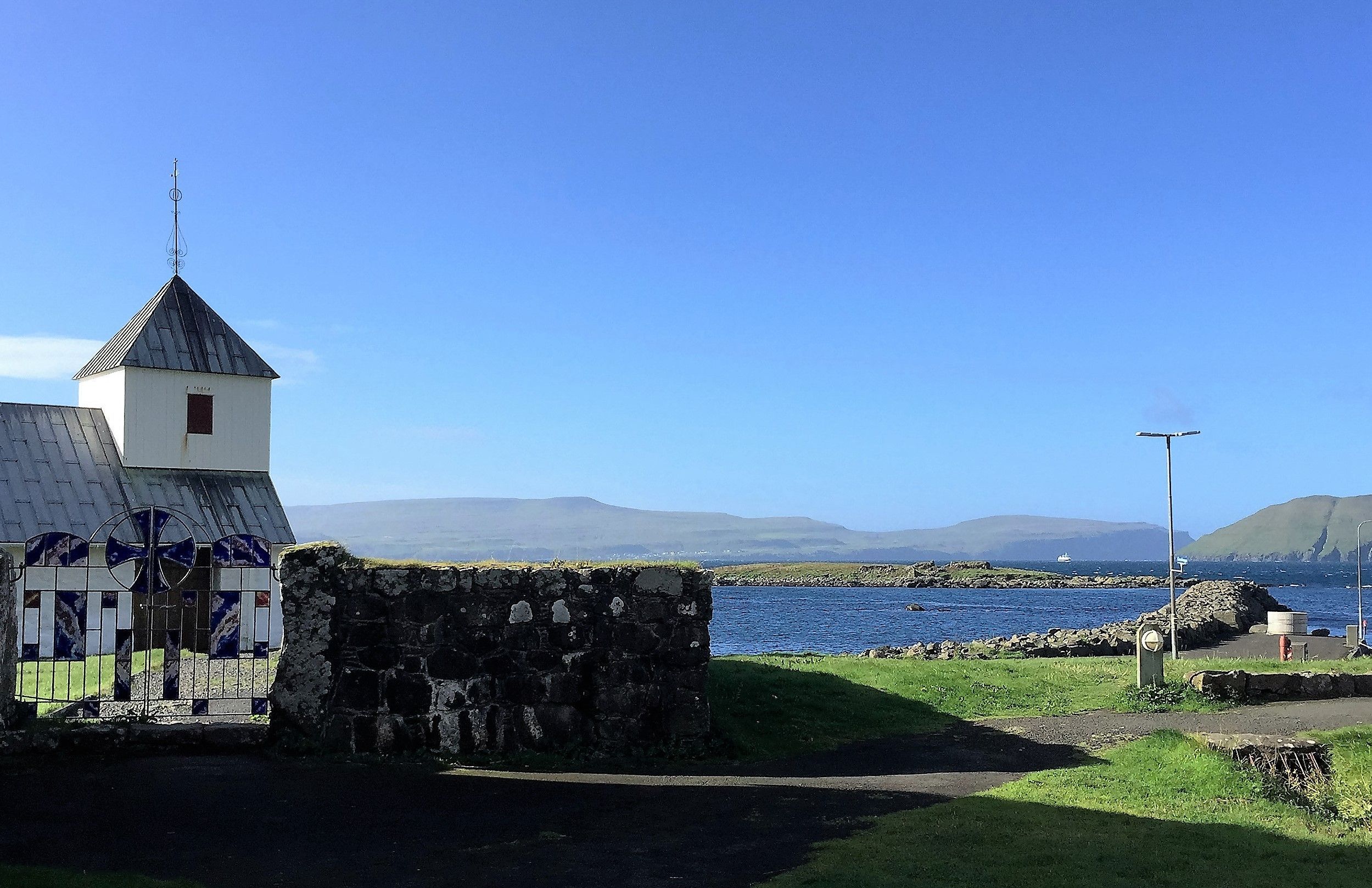 We drove on to a location which wildlife fans will recognise- Vestmanna, home to the famous bird cliffs. Before heading out to see the birds we squeezed in a quick trip to the nearby Saga Museum. Because we were travelling in September we didn't see as wide a range of nesting birds- most have left the Faroes to spend the winter in warmer climates. Don't let that put you off the boat ride though, it's worth taking just for the stunning view of the cliffs.
For the best results, travelling to Vestmanna's cliffs between June and August is a must. There are tonnes of seabirds whomake the cliffs their home in summer, including the adorable puffin!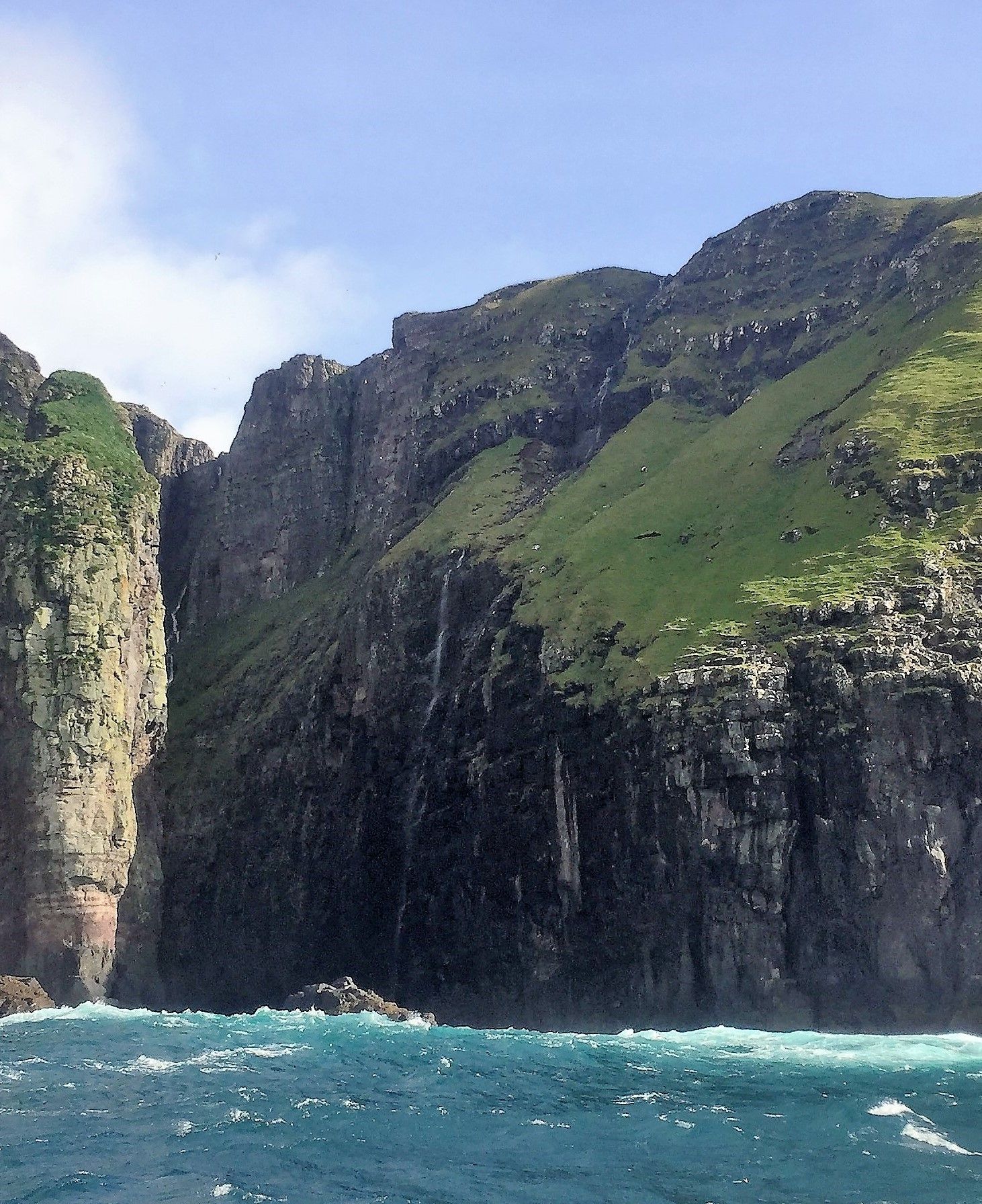 We drove onto Gjogv, where we were staying for the evening at the Gjaargardur guesthouse. This guesthouse was unlike anywhere we'd stayed before. Its homely feel gives the guesthouse a cosy feel among the pittoresque setting, but inside this logcabin style building you can expect luxury buffet food- the best of both worlds!
The owner of the guesthouse was happy to chat with us in the evening over a convivial glass of wine. The Faroese are a bit like Icelanders in that they speak English very well- there's no need to have your phrase book on you for a conversation!- and they're just as welcoming and friendly.
You'd never get tired of a view like this- though I was a bit tired from the busy day we'd had...
Find out more about Solveig's Faroe Islands adventure in the next part of this blog series...
...or plan your own adventure by checking out our Faroe travel packages!