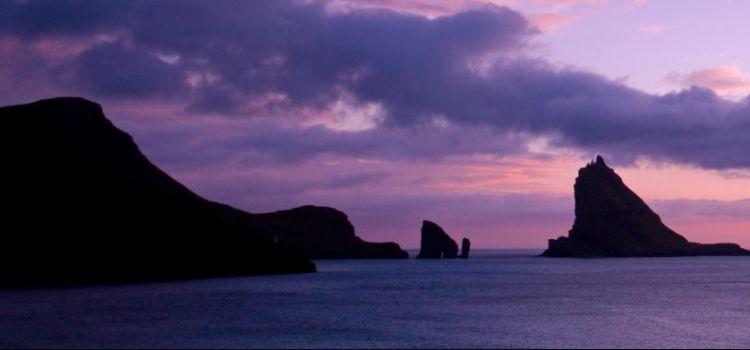 Finding the Faroes- Part 2
The Faroe Islands are home to some of the largest bird colonies, oldest courts and most beautiful views in the world.With the help of Atlantic Airways, one of our Icelandic experts Solveig travelled to the Faroes earlier this month to find the best the islands have to offer- she's already arrived and had a brilliant 8 course meal, let's see what day 2 has in store...
This itinerary is based on a 3 night stay, 9-12 September and is dependent on weather conditions.
Saturday 10th September
After breakfast we headed out from our hotel- we'd been kept nice and cosy whilst the bad weather had raged on in the night. Nonetheless, today the wind has calmed down and the rain stopped altogether- lucky us!
We had a guided tour that led us walking through the old part of town, Reyni and Tinganes. Here you can find the old Parliament so it's a must-see location for historians and culture vultures. Along the harbour is Ostrom- once a former storage house, now it's a design shop. The Faroes have a good sense of culture, and it's really interesting seeing new businesses in all of these charming older buildings.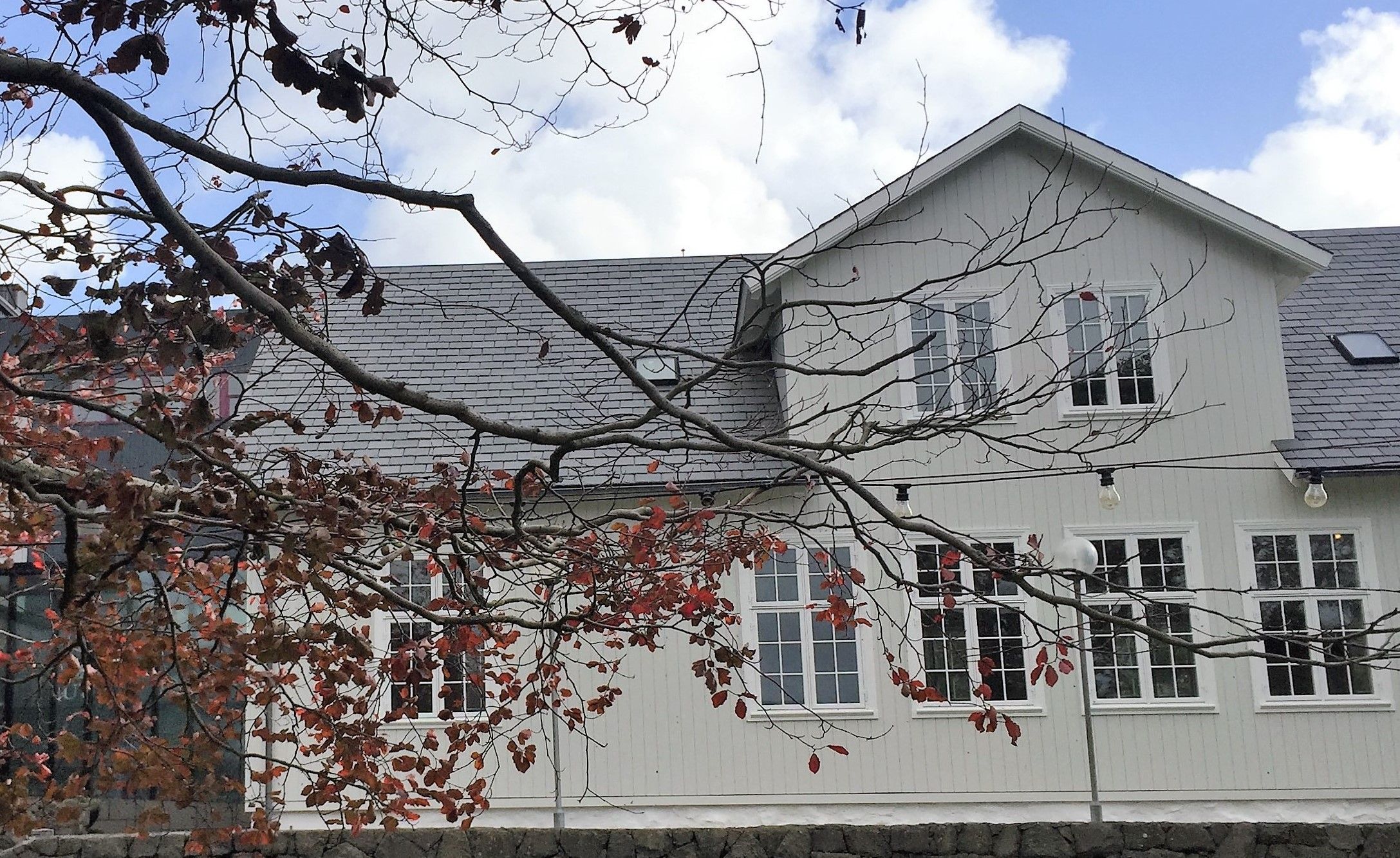 Lunch today was at sushi restaurant Stika. I have never seen so much sushi in my life! Presented and made with a Faroese twist, it was absolutely delicious- I highly recommend this restaurant for your Faroe Island break if you like good fish.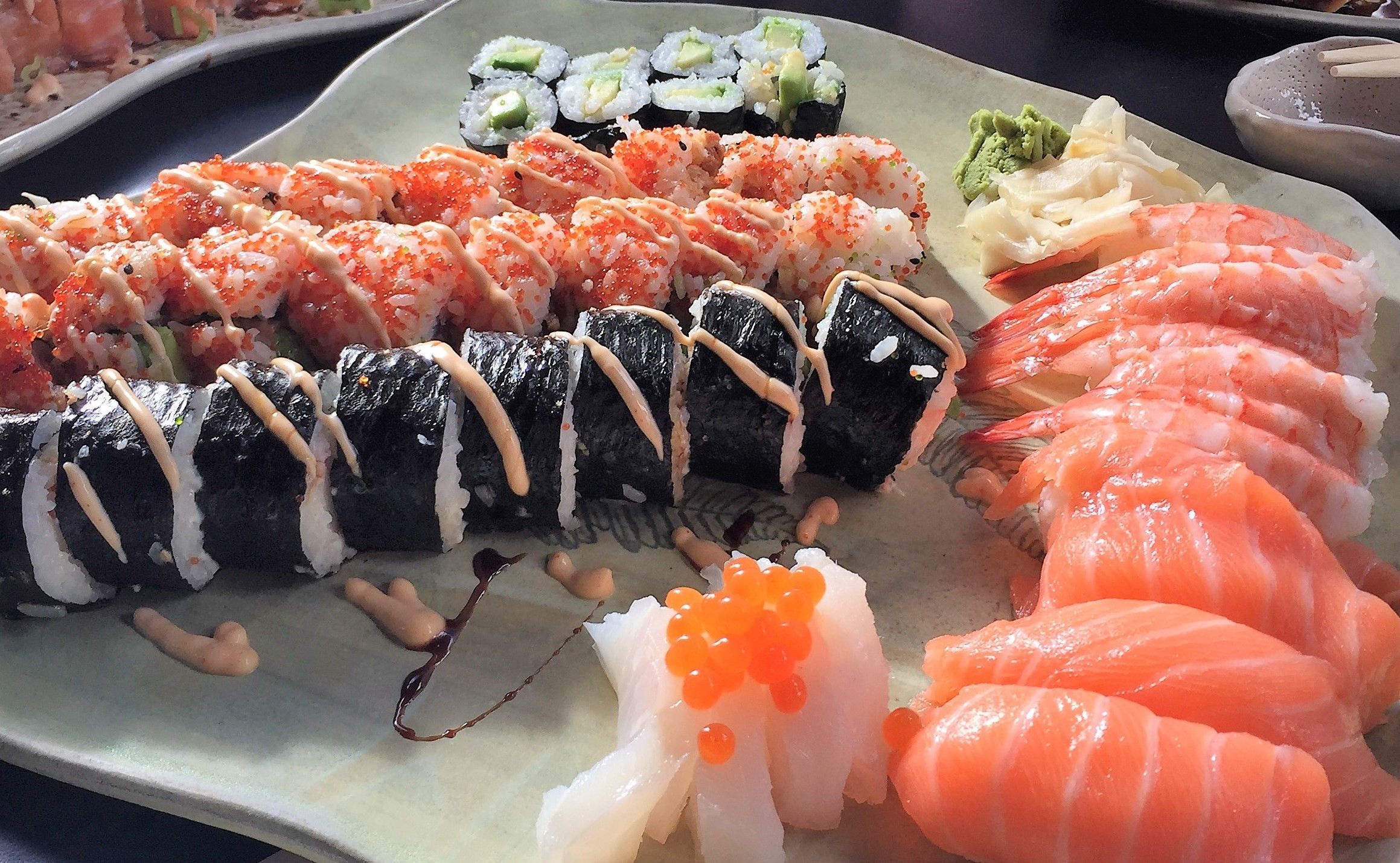 The afternoon was spent visiting the art gallery, Listasavn Foroya- the building is designed to emulate traditional Faroese boathouses but the interior is home to plenty of modern art as well as more classical. We also paid a visit to the Nordic House, another site of important cultural promotion. The exterior architecture is really cool, as if the Nordic House has been built into the hillside.
This evening was a dinner experience not like any we'd had so far- we were invited to the home of Anna and Óli, two Faroese locals who lives in the village of Velbastaður. With panoramic views of a scenic fjord and Koltur and Hestur's green islets (imagine having that as your view everyday!) we were treated to a 5 course meal paired with local ales brewed nearby.
The menu was completely home-cooked and used all local produce- and tasted fantastic! We were treated to stories about the Faroese way of life- our hosts were so welcoming, we could have sat there for hours in their company.
Violinist Nigel Kennedy was playing at the Nordic House so on the request of somebody in our tour group (a big Kennedy fan- she was starstruck meeting him afterwards!) we were treated to a night of classical and jazz music.
The evening was still young when we left Nordic House so we headed out to sample some of the nightlife in Torshavn. When it was time to head home we had a warm (and comfy) welcome at Hotel Hafnia. Hafnia is a 4* hotel downtown- so the perfect hotel to ensure we get a restful night's sleep before tomorrow's busy day.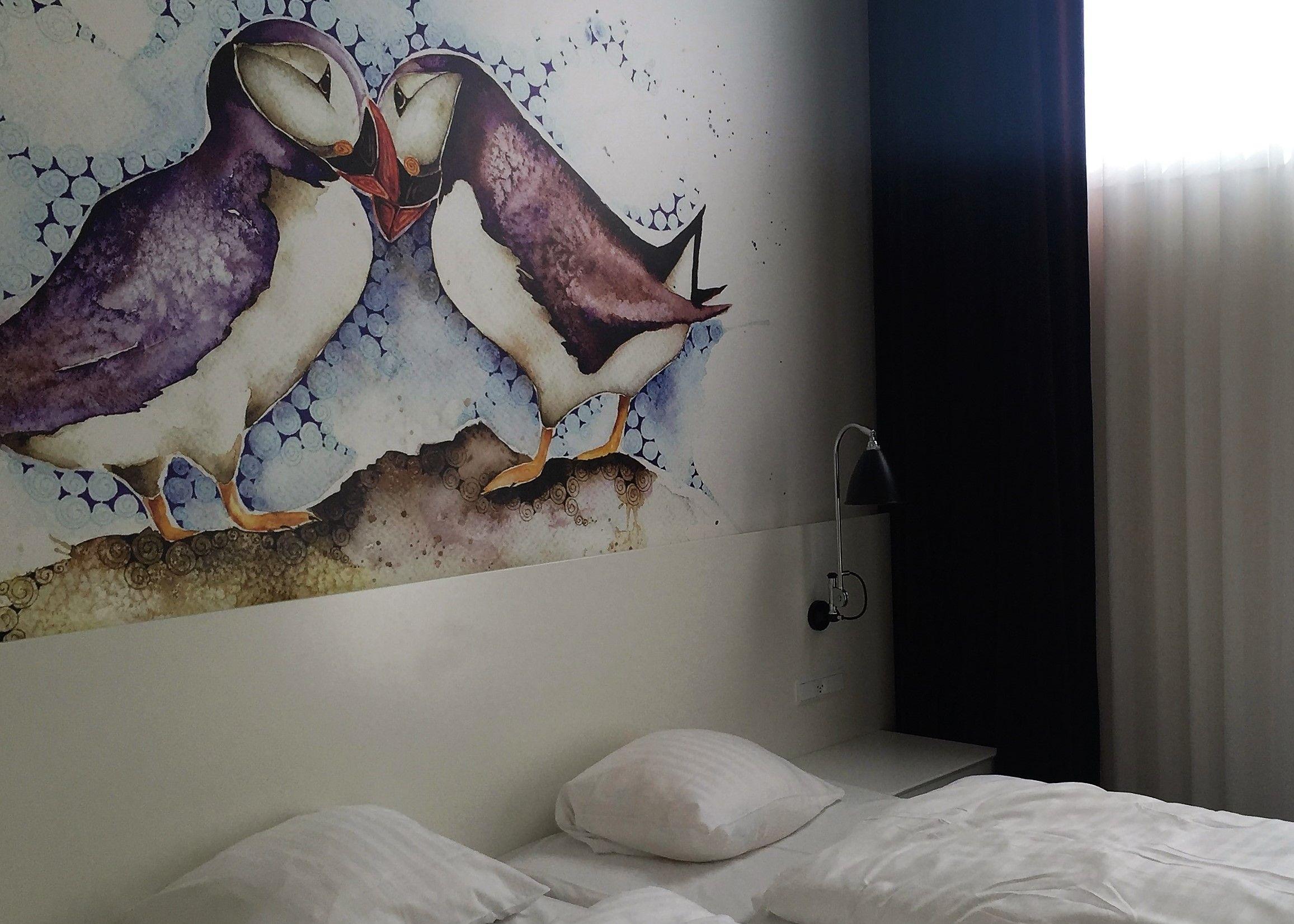 Find out more about Solveig's Faroe Islands adventure in the next part of this blog series...
...or plan your own adventure by checking out our Faroe travel packages!