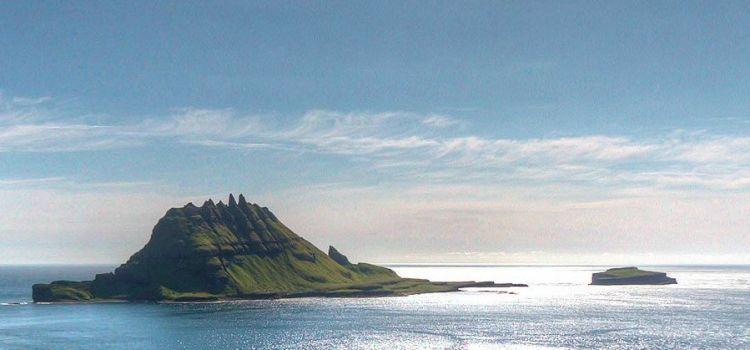 Finding the Faroes- Part 1
The Faroe Islands are home to some of the largest bird colonies, oldest courts and most beautiful views in the world. But many people don't know just how much you can do in this cluster of 18 small islands. With the help of Atlantic Airways, one of our Icelandic experts Solveig travelled to the Faroes earlier this month to find the best the islands have to offer!
This itinerary is based on a 3 night stay, 9-12 September and is dependent on weather conditions.
Friday 9 September
Time to set off! The Faroes seem far away, but the flight from Edinburgh only takes 1-2 hours giving you all the more time to explore. Straight away we were met by our guide for the trip, Unn, as well as some representatives from Atlantic Airways. Everyone we met on the Faroe Islands gave us a relaxed and friendly welcome, and English is widely spoken so don't worry about anything getting lost in translation!
After a lunch of fish soup with a really scenic view at Bour, we were off for a drive to Gasadalur. This village is home to one of the most photographed waterfalls in the Faroes. The transfer to capital city Torshavn is about 45 minutes from the airport, but having a leisurely stop off en route meant we really got to take in the surroundings and admire those landscapes.
Walking through town once we'd checked in at Hotel Foroyar we saw a sight which was familiar for any fans of the TV show The Killing. Those iconic jumpers worn by DI Sarah Lund are designed by Gudrun & Gudrun whose headquarters are in the Faroes.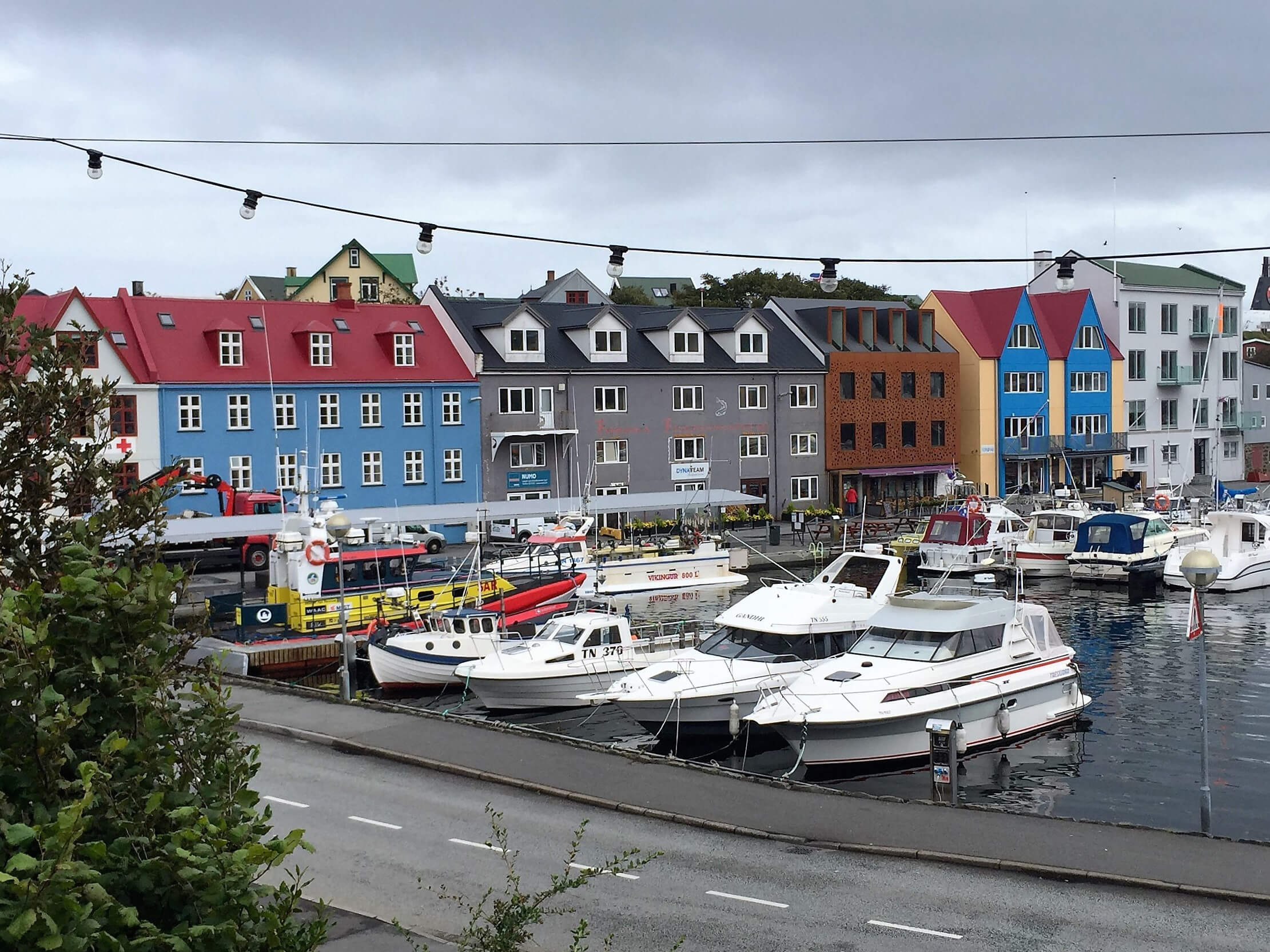 In the evening we got to enjoy a delicious 8 course meal at Barbara. Like most restaurants and homes in the Faroes, Barbara offers some amazing freshly caught fish- you just can't beat it. Each course had been paired with a different wine- sommelier's choice. The Faroes are home to a range of culinary styles so perfect for all tastes, whether you're a gourmand or prefer some home cooking.
Our hotel was so nice and cosy- brilliant for keeping us warm away from the strong winds outside. The Faroes are like Iceland in terms of the weather- very unpredictable. In Iceland we say "if you don't like the weather, wait five minutes"- so I hoped this was the same case in the Faroes!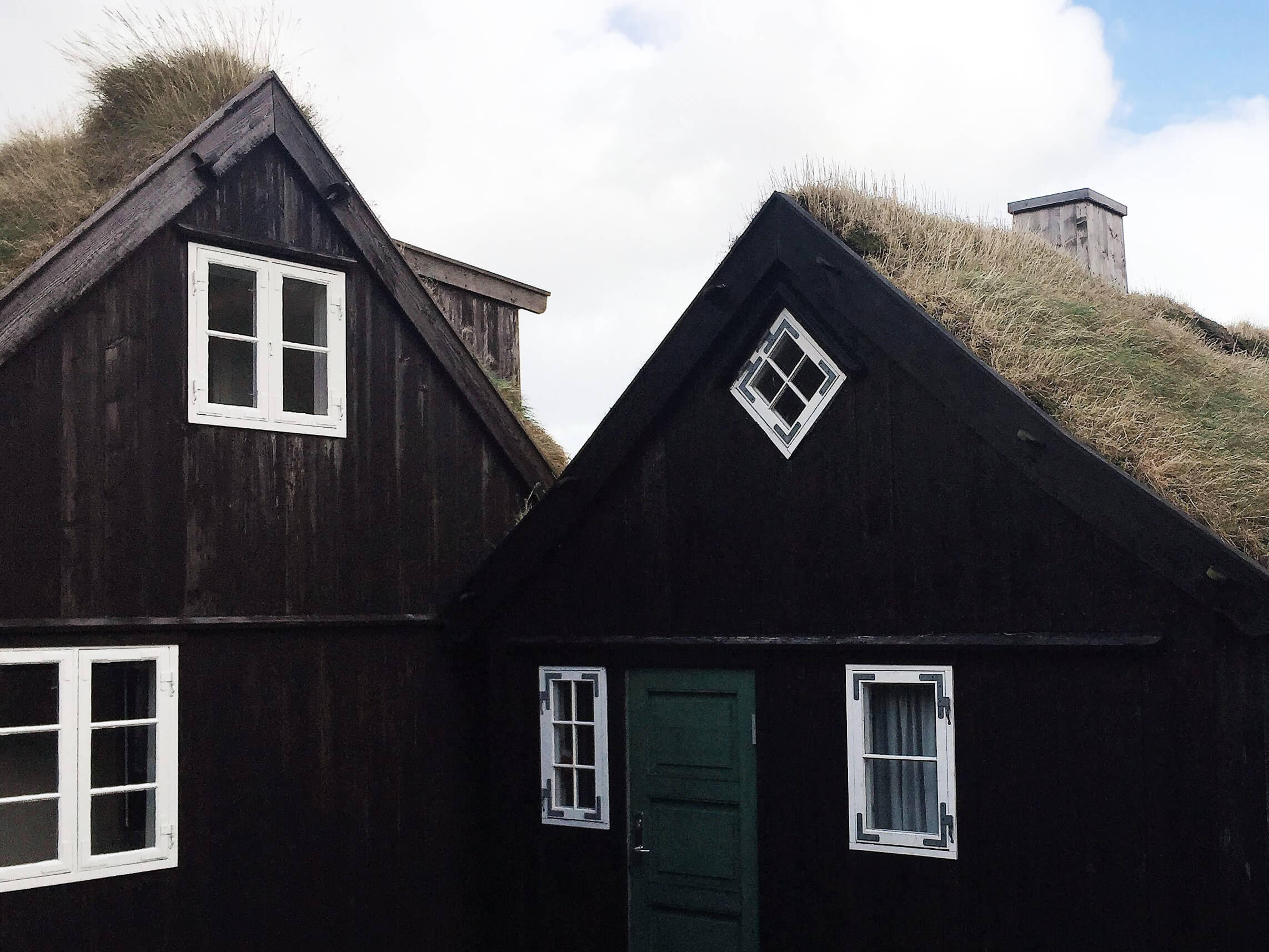 Find out more about Solveig's Faroe Islands adventure in the next part of this blog series...
...or plan your own adventure by checking out our Faroe travel packages!