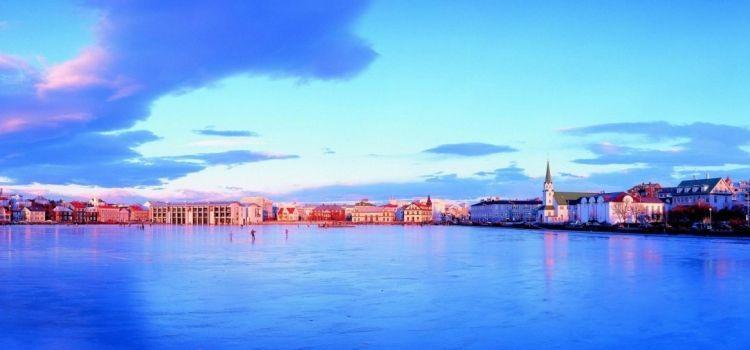 Drive Safe in Iceland
Self-drive breaks are a great way to explore everything Iceland has to offer at your own pace. We at All Iceland can easily tailor-make a self-drive package to suit your must-see attractions and not to be missed activities when travelling our beautiful homeland.
We do recommend reading up on safe driving before you go, though- the roads and conditions in Iceland are very different to any other country!
We provide a checklist for drivers before your departure- whether it's your first or fifth time in Iceland, it's always good to make sure you're acquainted (or re-acquainted) with whatever Iceland's roads could bring. Sand storms, changes in terrain and animals- you need to be a very careful driver!
We especially recommend taking regular breaks when travelling in summer- the 24 hour daylight can be misleading when you've been driving around the Golden Circle all day, so make sure to stop off for a drink and a rest.
Here's an excellent video made by the folks at Inspired by Iceland- check it out and be sure you drive safe when you visit Iceland!