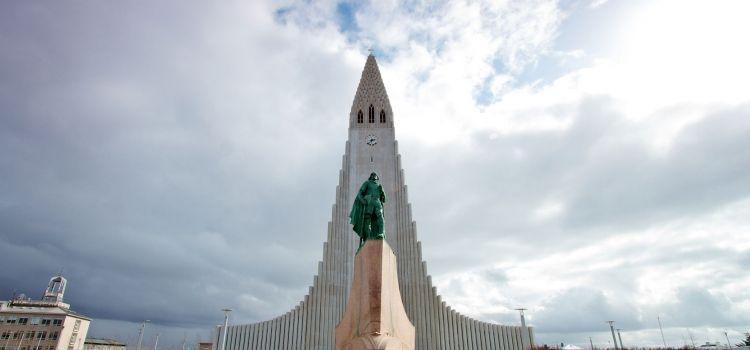 Come on, Iceland!
Iceland made sports history as the Icelandic mens football team travelled to France this week to play in the UEFA Euro finals for the first time ever!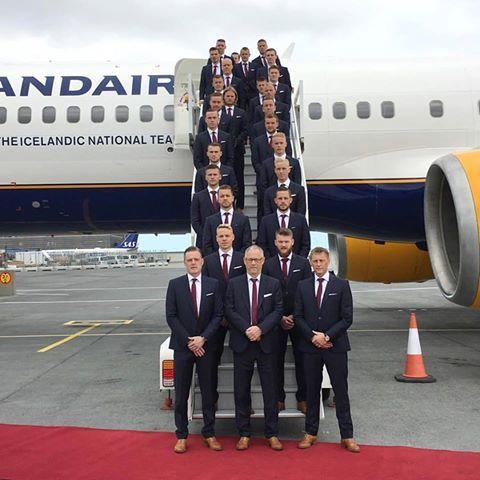 Euro 2016 begins today with host France playing against Romania- and Iceland's raring to go with their first match against Portugal on Tuesday.
The team have made international headlines for their success in recent years so they're all set for a brilliant year at Euro 2016, making waves as the smallest country to be competing. They're being cheered on as well- 26,985 Icelanders applied for tickets to Euro 2016 which means about 8% of Iceland has travelled to France to support their team!
Iceland's set to face Austria, Hungary and Portugal in the group stages- we'll certainly be cheering them on from the All Iceland office!
Best of luck to the boys in blue, we at All Iceland hope you have a brilliant match which we can't wait to see!