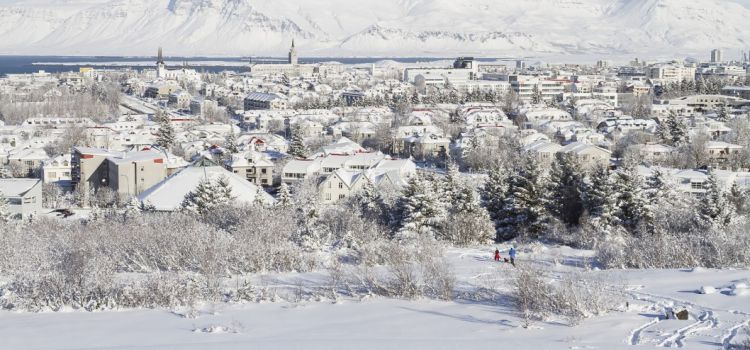 Brrr-eykjavik
It's snow joke- overnight at the weekend Reykjavik received a record-breaking amount of snowfall.
Saturday's weather was cold, but didn't hint at just how much snow there'd be on Sunday morning as Icelanders in Reykjavik were waking up to 51cm of the stuff. This snowfall beats the last record of 48cm in February 1952.
In fact, the last time there was more snow than this was when there was 55cm of snow in January 1937, 80 years ago!
We love how many amazing photos there are of the snow- here are a few of our favourites: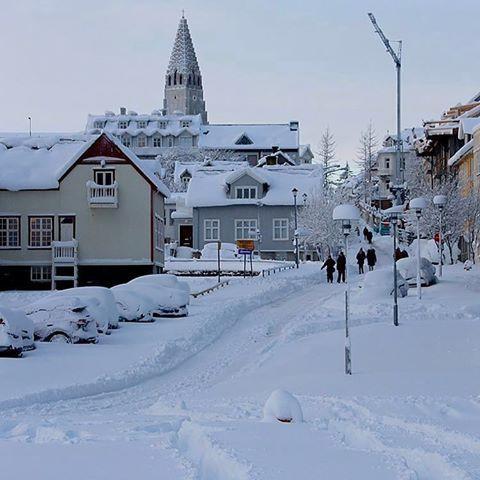 Do you recognise this street under all the snow? Great snap by Aubrey Wood.
Gunnar Freyr took this photo between 3 and 5am on Sunday- amazing!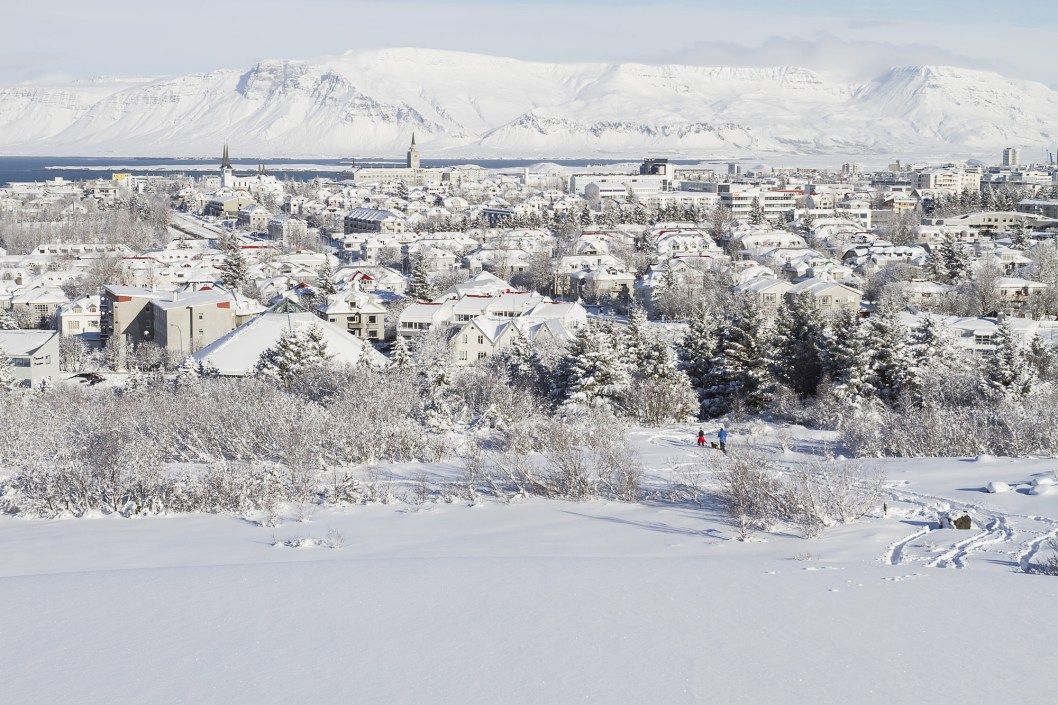 Varvara Lozenko took this fantastic photo looking out over the wintry city.
Scroll down for Jon Atli Magnusson's awesome time lapse video of the snow building up- this is peak Iceland with its unpredictable but beautiful weather!