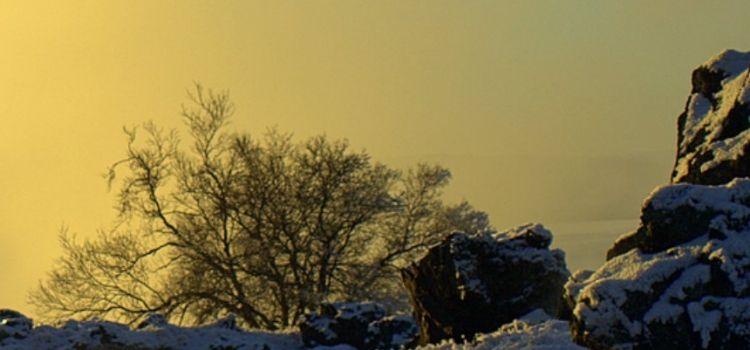 Beautiful video of Icelandic winter
Not too sure about whether to travel in summer or winter?
We made a blog post last week about the best time to visit Iceland, and if you thought winter sounded great this video is the one for you!
Petr Hricko has put together a beautiful video about Iceland in wintertime, with snow and ice covering famous landmarks in Iceland. Remember, some of these areas are accessible but some aren't- be safe when travelling in winter.
If this looks like a showreel for your next trip to Iceland, why not check out our range of winter holidays? Winter is from October to April, so there's plenty of time for you to book that break you've been dreaming of.