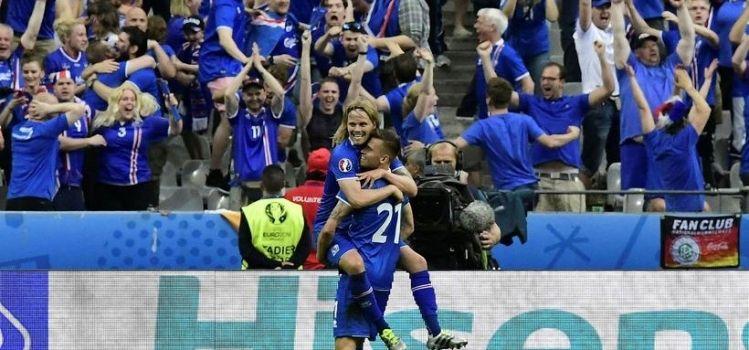 Another Victory for Iceland!
Icelanders everywhere are grinning ear to ear this morning after a fantastic match last night!
Before the match a massive screen was put up on Arnarholl hill, downtown in Reykjavik. It was estimated that about 15 thousand supporters would be gathering at this mega fan zone in the city- about 4.6% of the overall Icelandic population! (And don't forget, 8% of Iceland is across in France to support the team, we like our football!)
The match got off to a great start, with two goals within the first ten minutes- one from Rooney, followed two minutes later by an equaliser by Ragnar Sigurdsson. Then barely twelve minutes later Iceland scored again- little did players know this would be the winning goal so early in the game! This time it came from Koleinn Sigthorsson- we bet he and Sigurdsson are feeling like rockstars right now!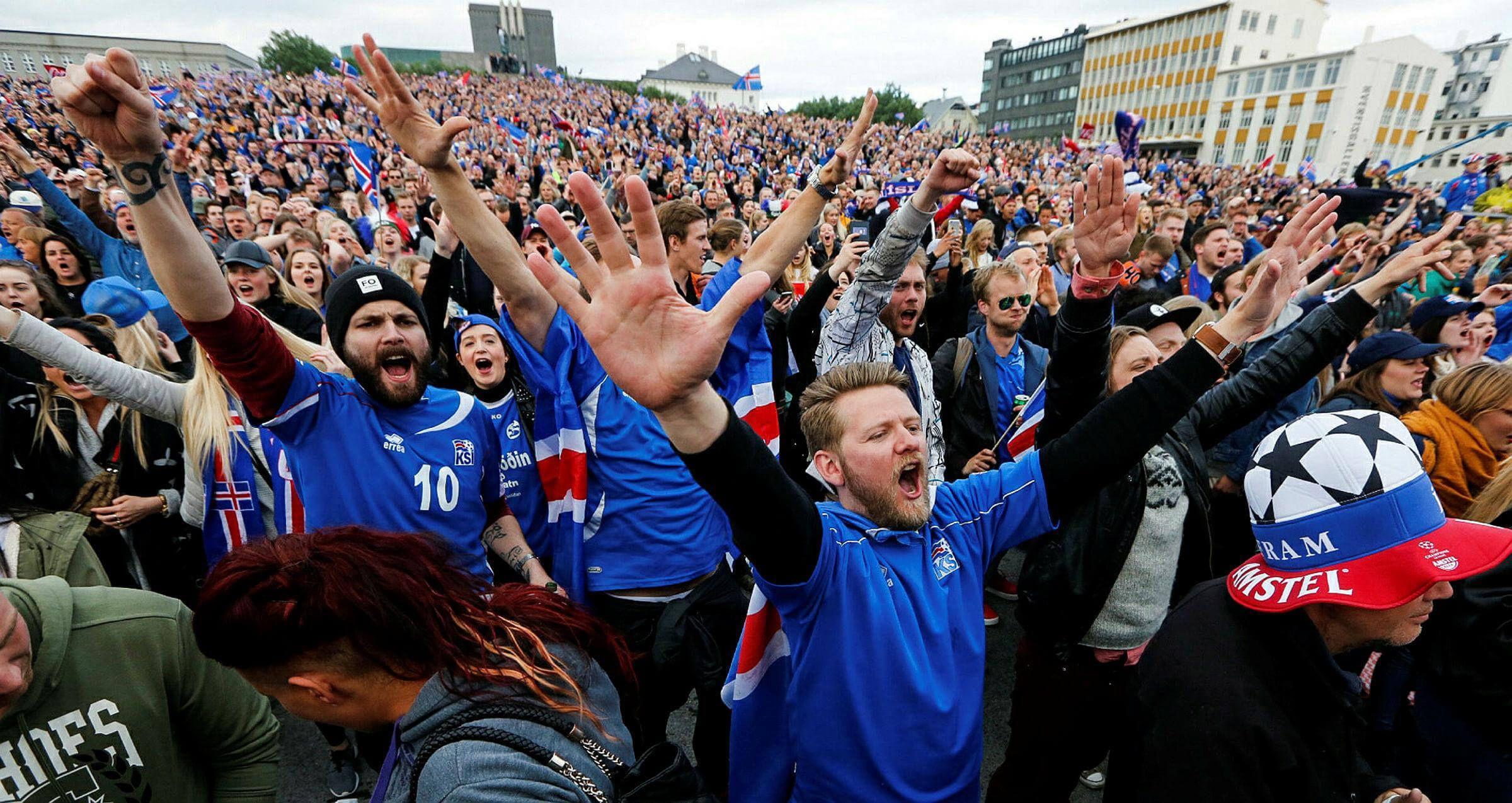 Icelanders are absolutely over the moon after this victory- check out this celebration after the match, it's like a Viking haka and definitely captures the excitement of the Iceland crowd. Lots of people have been singing the Icelandic song Eg er kominn heim (below), all about coming home- hopefully with a cup in tow!
From the rookie team celebrating their first entry into the Euro finals, Iceland have beaten titans Portugal and football legends England- who's next? Our next match is against France on Sunday- we at All Iceland wish our boys in blue the best of luck!