Another Draw for Iceland
Iceland's second match in the UEFA Euro 2016 finals was on Saturday against Hungary- once again Iceland fans were crowding to Fan Zones in Reykjavik or heading to a friend's house to watch the big game.
As in their game against Portugal, Iceland's defence was brilliant at keeping defenders at bay. Gylfi Þór Sigurðsson scored during a penalty which meant Iceland looked a cert to win 1-0, but at the 88th minute Hungary scored to bring the match to a draw. So close!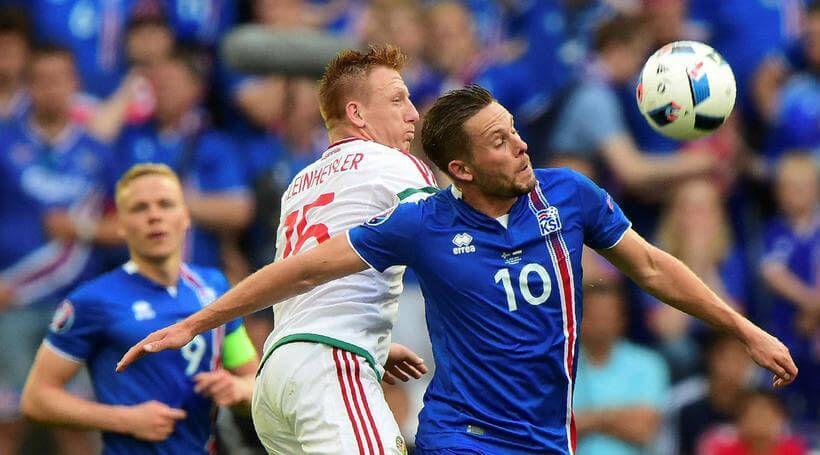 Iceland's next match is on Wednesday against Austria- good luck boys, All Iceland and many more fans are cheering you on! Afram Island!
In the meantime, fans of the Icelandic team are backing England in their match tonight against Slovakia. If England beat Slovakia and Iceland have another draw on Wednesday, goal differences would qualify Iceland for the last sixteen- so that's why you might see a lot of Icelanders watching tonight's match carefully...