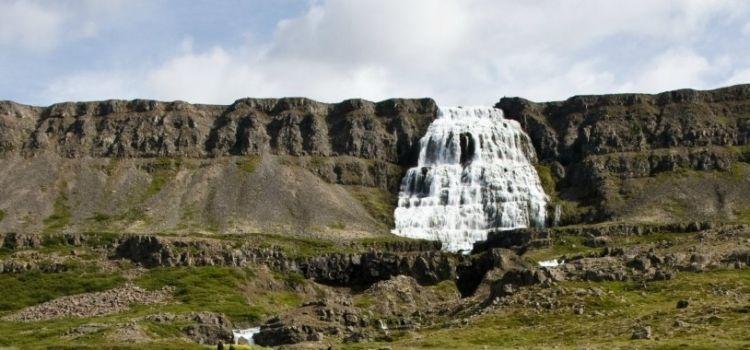 Amazing Reasons to Visit Iceland this April
It's not just puffin season that makes Iceland an ideal location for visiting in April- check out these fantastic events and deals which make the decision of deciding when to travel a lot easier...
Puffin season
We did promise puffins at the beginning of this blog- it's true, puffin season starts this April! Puffins flock to many parts of Iceand to nest, and you'll generally see baby puffins in a few months (exciting stuff for any nature lovers). You can spot these charming little birds from Reykjavik- but we recommend travelling to the West Fjords in Iceland to see them at Europe's largest bird cliff, Latrabjarg. The Westmann Islands are also home to the world's largest puffin colony- for bird sightings, look no further!
First day of summer
It might not feel warm enough for summer scorchers, but according to Old Icelandic calendars the first day of summer falls on 20th April. Traditionally Iceland's year was divided into two seasons, not four- winter and summer. The first day of summer is marked by the beginning of the month Harpa, often associated with girl's names- Icelanders imagined that Spring/Harpa was the daughter of the winter months. If there's a frosty night before spring, thats meant to mean there'll be a long hot summer!
Children's Culture Festival
This one's ideal for families: the Children's Culture Festival is a hit year after year, and centrally located in Reykjavik so it fits perfectly with a city break. Between 19-24 April children can see shows, take part in workshops and learn about the arts no matter what age they are. There are usually 150 different events- it would fit in ideally on your free day if booking a 3 night Reykjavik break with All Iceland.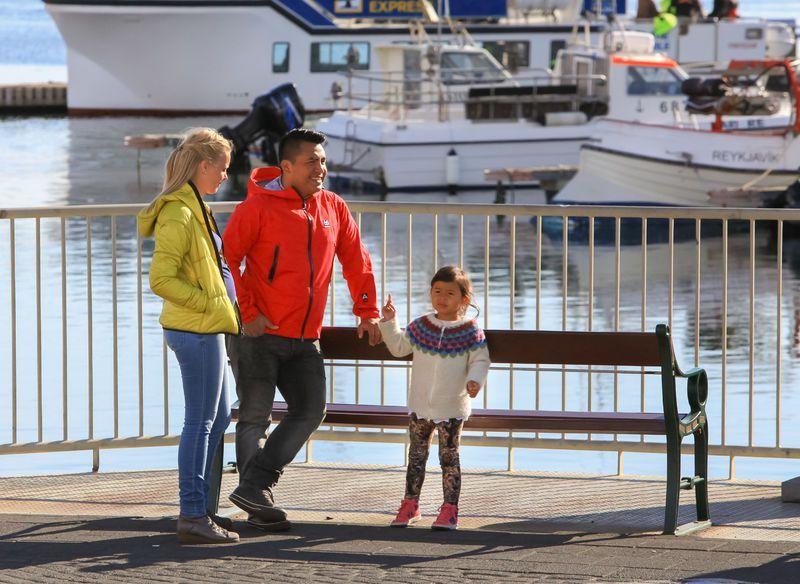 EVE Fanfest
Like gaming? The EVE Fanfest takes place from 21-23 April at the Harpa Concert Hall. Particpants come from all across the world to meet and play- but it's not just staying in to talk gaming and there are trips to the amazing pubs in Reykjavik and the Blue Lagoon included, as well as the chance to take a day or two to explore the Golden Circle and South Shore, only a short drive from Reykjavik.
April deals
This might be one of the best things about visiting Iceland in April- the deals! We're offering two breaks available for departure in April and May with special prices. Our city break offer comes with 3 nights in Reykjavik, with a fully guided tour of the city included as well as flight prices. If you'd rather have a bit more freedom in where you're travelling, try our self drive option which offers accommodation in Reykjavik and the Golden Circle. Hurry to book, these deals won't last forever and they're well worth it!