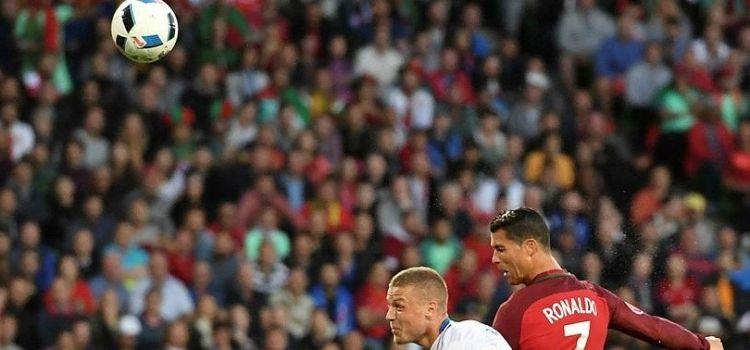 Afram Island!
It's a great start for Iceland in the UEFA Euro finals as they've drawn 1-1 against Portugal- which is why you'll hear a lot of "Afram Island!" or "Go Iceland!" if you're staying in our homeland at the moment!
Reykjavik was ready for the match, with large screens put up in a Fan Zone downtown. With Iceland's long daylight hours it was a great chance for football fans to support their team and meet friends out in the sun and enjoy a great evening.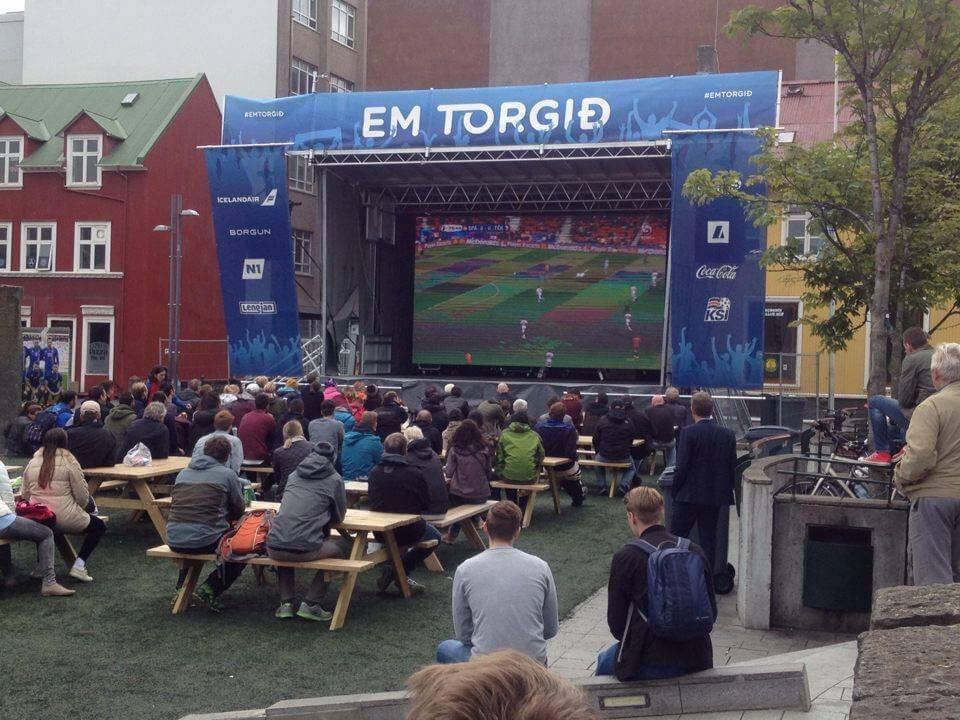 Whilst Portugal are currently 8th place in the FIFA rankings, Iceland are at 31st place- but with a brilliant defence and an equaliser goal by Birkir Bjarnason the team held their own against Portugal's larger threat.
Iceland are facing Hungary next on Saturday- so right after Iceland's national day on Friday. We at All Iceland wish the team all the best and hope they'll be cheered on with lots of Icelandic spirit when they play!